NYC to enforce AI rules on hiring, promotion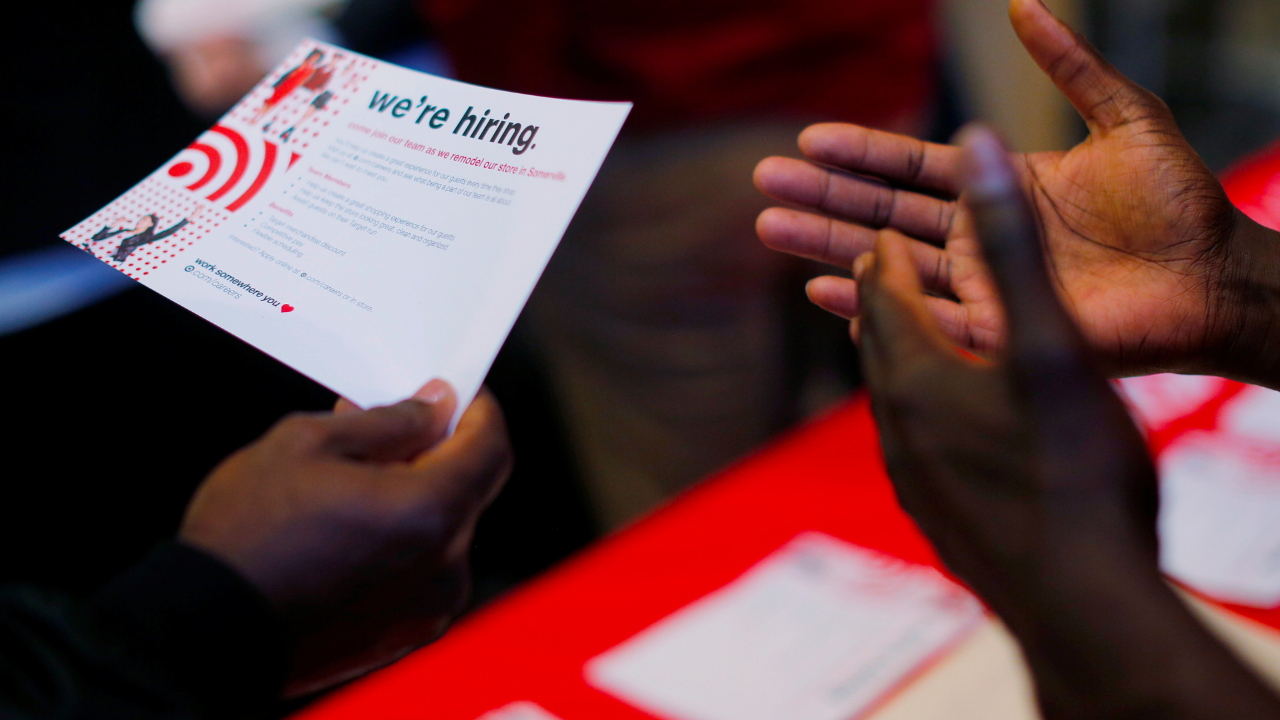 NEW YORK CITY, UNITED STATED — New York City is set to enforce the use of Artificial Intelligence (AI) in hiring and promotion starting July 5, 2023.
The newly adopted law requires companies that use AI in hiring and promotion processes to inform candidates about the automated systems being employed. An annual independent audit of the technology is also needed to check for potential bias in the system. Violators will be subjected to penalties.
According to experts, the forthcoming law represents a significant advance in AI regulation and provides concrete details and definitions necessary to assess the technology's impact on the workforce.
However, some critics called the law a "watered-down" version that could be more beneficial to businesses.
Alexandra Givens, President of the policy and civil rights group Center for Democracy & Technology, explained that the law's phrasing could be interpreted in a way that the AI software will only require an audit if it is the sole or primary factor in a hiring decision.
"My biggest concern is that this becomes the template nationally when we should be asking much more of our policymakers," she added.
However, Julia Stoyanovich, a New York University associate professor and director of its Center for Responsible AI, said having legal precedence to regulate AI is "better than not having a law."
Despite the contention, the City Council believes this landmark law is a significant step towards responsibly integrating AI into workplace decisions.
It also sets a potential example for the rest of the country, as California, New Jersey, New York, Vermont, and the District of Columbia are also working on laws to regulate AI in hiring.
Meanwhile, Illinois and Maryland already enacted laws limiting specific AI technologies, often for workplace surveillance and the screening of job candidates.