Training voted as quickest way to add digital skills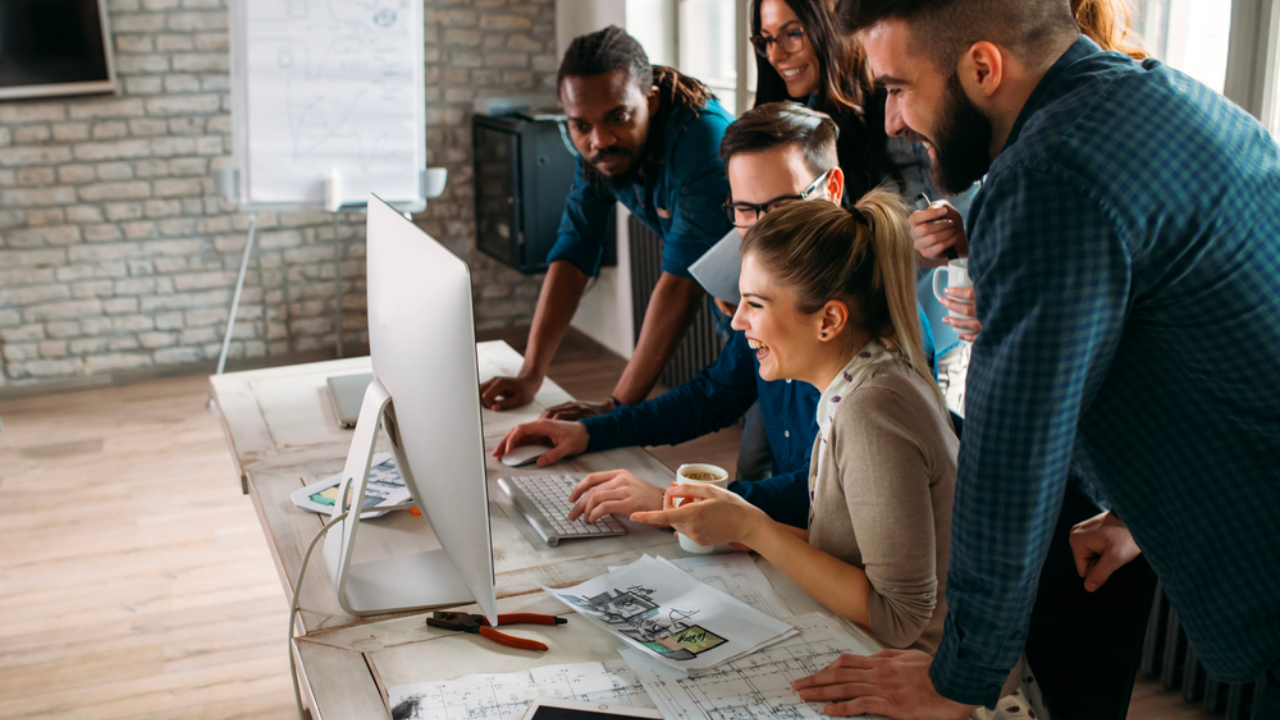 LONDON, UNITED KINGDOM — Upskilling current employees is deemed the fastest and most cost-effective method for organizations to acquire new digital skills, surpassing hiring and outsourcing.
According to a survey by digital marketing firm Econsultancy, 70% of respondents chose to train their current employees to add digital skills to their companies. In comparison, only 12% considered hiring, and 18% opted for outsourcing.
The survey, which polled more than 300 senior executives, also highlighted the cost-effectiveness of training, with 61% of those surveyed ranking it above hiring (17%) and outsourcing (22%).
Regarding the impact of new digital skills, training is nearly on par with hiring, with 36% of professionals stating that upskilling existing employees offer the most significant impact, slightly less than the 41% who favored hiring. Outsourcing was chosen by 23% of respondents in this context.
However, outsourcing took a narrow lead for highly specialized or technical skills, with 40% of respondents viewing it as the best method, compared to 39% for hiring and only 21% for training.
Despite the specific benefit of outsourcing for specialized skills, the overall results suggest that in the fast-paced digital landscape — where a significant 83% of professionals feel the need to update their skills at least quarterly, and 57% feel the requirement monthly or more — training is a practical, impactful, and efficient approach to keep pace.