OFWs falsely recruited as call center agents sent to work as scammers in Myanmar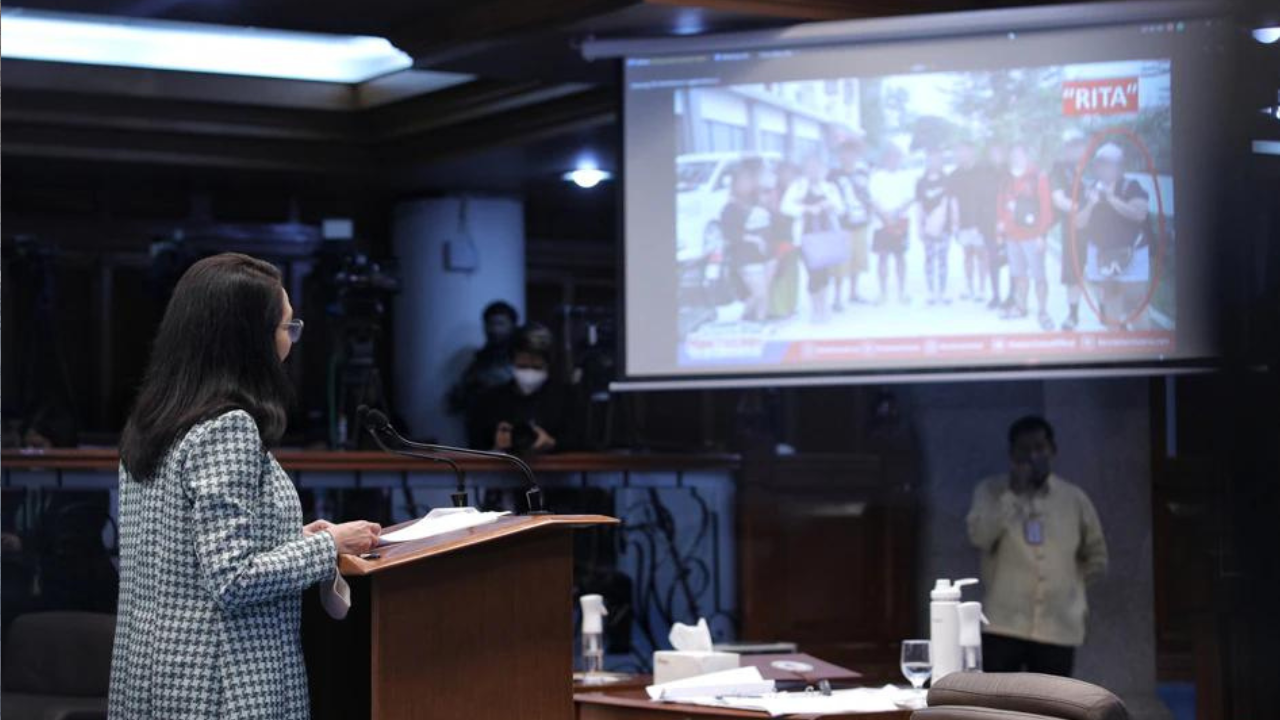 Filipinos are being forced to work in a cryptocurrency investment scam in Myanmar after being falsely recruited as call center agents, said Philippine Senator Risa Hontiveros.
During her privileged speech at a Senate plenary session, Hontiveros disclosed that 12 Overseas Filipino Workers (OFWs) were recently rescued by the Department of Foreign Affairs (DFA) after falling victim to the fake-job ad.
Explaining the operation's process, the 12 rescuees reported that they were promised a job as customer service representatives or data encoders in Thailand.
However, once they arrived at the Thai airport, they were then "dragged" to Myanmar and forced to scam foreigners. Those who refused to cooperate were reportedly not fed, getting paid, or sold to other companies. Worse, their lives were threatened.
Hontiveros added that the Chinese syndicate is behind this human trafficking operation as they want to form an "all-Filipino team of scammers" due to their proficiency in English.
Moreover, the politician revealed that her office found links between the exact area that the syndicates were traced to and the key players behind Pharmally Pharmaceutical Corp.
Pharmally was investigated in the 18th Congress over its "spurious deals" with the government during the pandemic.
The area's owner, She Zhijang, who was arrested just last month by Thai authorities, has multiple business interests in the Philippines and is linked to Pharmally director Linconn Ong.
"These links must be brought to light and further investigated," Hontiveros concluded.