PH Gov't should focus on digital skills development — IBPAP
Posted on November 25, 2022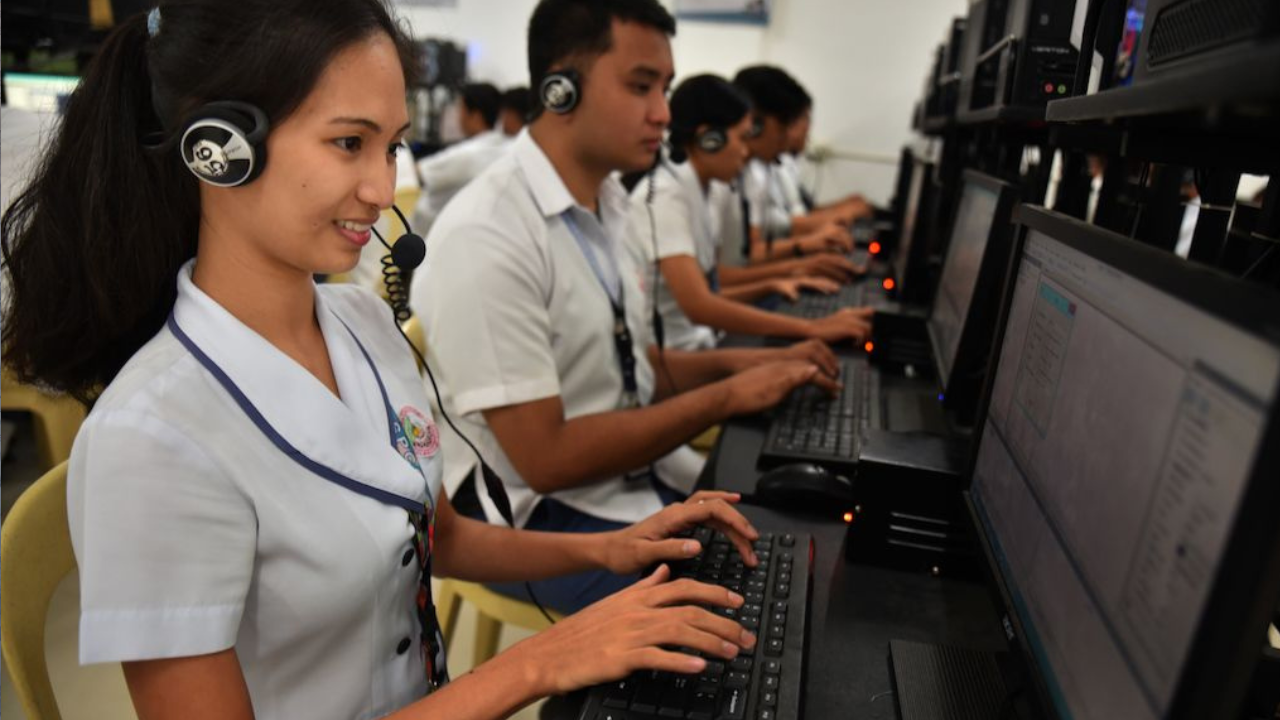 The IT and Business Process Association of the Philippines (IBPAP) is urging the Philippine government to put emphasis on digital skills development to keep up with employment requirements in the global labor market. 
In an interview with PTV, IBPAP Chief Policy and Regulatory Affairs Officer Celeste Ilagan said that the Department of Education (DepEd) and the Commission on Higher Education (CHED) should both ensure that students have the necessary skills aligned with the job roles, especially those related in the Business Process Outsourcing (BPO) industry.
The IBPAP official suggested that senior high school students should be given the necessary education so that they can be well-equipped to enter the BPO workforce.
She is also urging colleges and universities to add subjects and curriculums that are related to BPO services such as information technology (IT), artificial intelligence (AI), and robotic process automation (RPA).
Ilagan also noted that if the country gains higher trust from foreign clients through a more digitally-skilled workforce, more jobs will be generated for Filipino graduates. 
"So, it is better for the industry that DepEd and CHED to give what the students need so that after they graduate, they already have the skills needed to get jobs in the [BPO] industry," Ilagan reiterated.