OHC orders regularization of outsourced employees in Odisha, India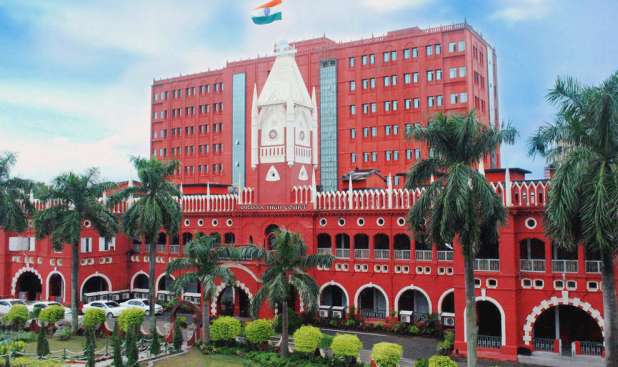 The Orissa High Court (OHC) ordered the state government to regularize the data entry operators working in four outsourcing departments — namely, Local Fund Audit, Sub Registrar, Loka Seva Bhavan, and Gopabandhu Academy — in Odisha, India.
As per OHC's decision, the Odisha government is required to provide facilities to the contractual workers at par with the regular workers within three months.
About 1500 contractual data entry operators are expected to benefit from the Court order. 
Lawyer Bhabani Shankar Tripathy said that some of these contractual employees have been working for the state "for the last 12 to 15 years."
Back in 2018, the Court had ordered the state government to regularize 75 contractual data entry operators in the Commercial Tax Department.
The High Court issued the order upholding another regularization order of the Odisha Administrative Tribunal (OAT).