Omicron forces 44% of US firms to delay reopening plans
Posted on December 27, 2021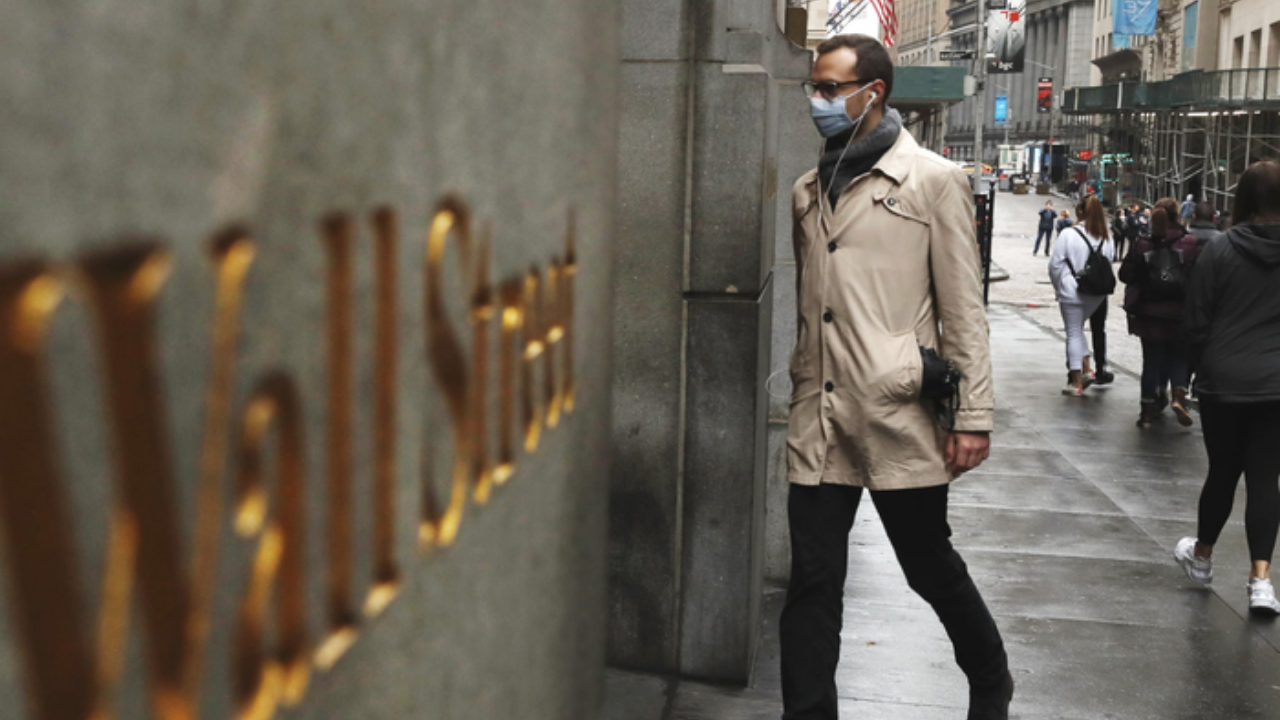 About 44% of companies in the United States are forced to delay their return-to-office plans due to the COVID-19 Omicron variant.
According to a survey by tech research and consulting firm Gartner, 27% of company leaders have already pushed back their reopening plans, while 17% are cutting the number of on-site employees.
Meanwhile, more than a third (34%) of executives are still undecided about their plans, and 33% are confident that the new variant will not affect their reopening dates.
Gartner Chief of Research for the Human Resources Practice Brian Kropp said that the constant delays are making employers worried about losing their credibility to their employees.
American Staffing Association CEO Richard Wahlquist stated that this back-and-forth "is one of the most fluid situations for employers, executives, and HR departments I have ever seen." 
He added that the unclear office return plans are "causing a level of change and disruption not only day by day, but hour by hour."
Among the companies that are postponing their back-to-office plans are tech giants Apple, Google, and Meta. News agency CNN closed its offices to employees who can work remotely.