Open Access BPO Opens New Office, Upgrades Website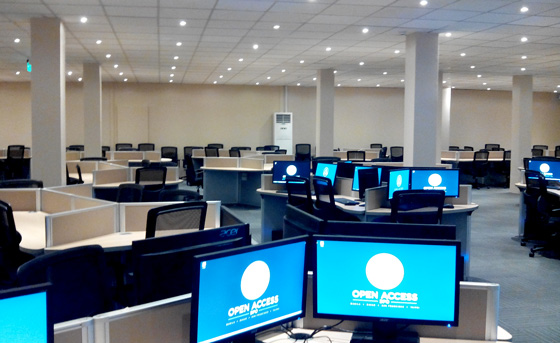 The Philippine arm of global multilingual call center Open Access BPO has opened a new office for 1,000 staff in Makati city and redesigned its website to meet the rising demands of its clients and growing workforce. Benjamin Davidowitz, the company's CEO, said the new facility is the kind of space that can support the state-of-the-art needs of its clients. The new office is the company's sixth international office and its third in the Philippines. 
Open Access BPO also launched a more streamlined website, together with a new logo and slogan as part of a rebranding that aims to provide improved user experience to website visitors. The company said the new "We speak your language" slogan signifies its multilingual capability and the scalable nature of its services. Open Access BPO is headquartered in Las Vegas, Nevada, in the US, with operations facilities in Makati and Davao in the Philippines, as well as in Taipei, Taiwan and Xiamen, in China.