Cebu's Oakridge Realty Opens Third Office Tower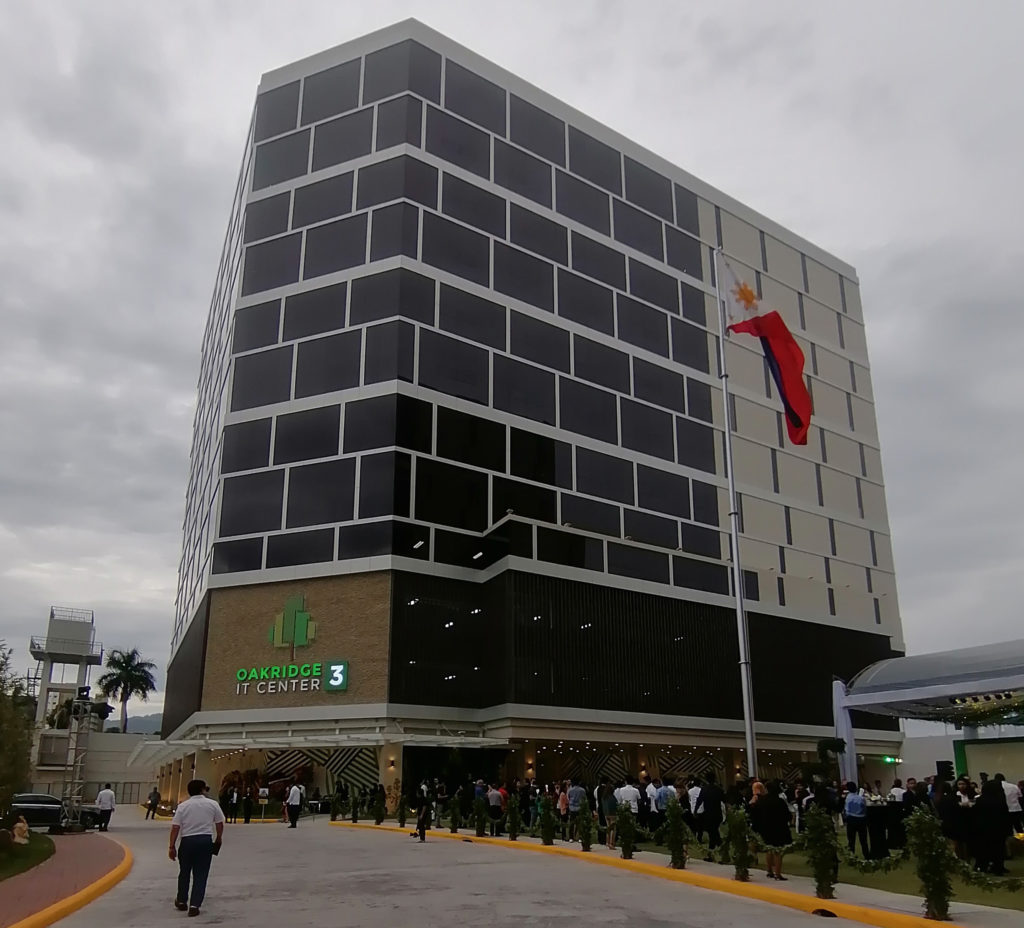 Cebu-based property developer Oakridge Realty Development Corp (ORDC) has inaugurated its third office building at the Oakridge Business Park. The 12-story Oakridge IT Center (OITC) 3, which will house foreign and local businesses, will add 14,000 square meters of leasable space to the developer's office portfolio. The development is waiting for accreditation from the Philippine Economic Zone Authority. 
After OITC 3's completion, Oakridge Realty will upgrade Oakridge's first office tower and reopen it by the last quarter of this year. Edmun Liu, ORDC chief executive officer, said the company will continue to be bullish on Cebu's office sector. He also said the company has a list of projects that it will develop outside Oakridge Business Park, and plans to include industrial and residential projects in the future. Outsourcing and offshore gaming companies remain the main occupiers of Cebu's office space, said a report by research firm Colliers International Philippines.