Outsourcing Inc. revises financials after internal fraud probe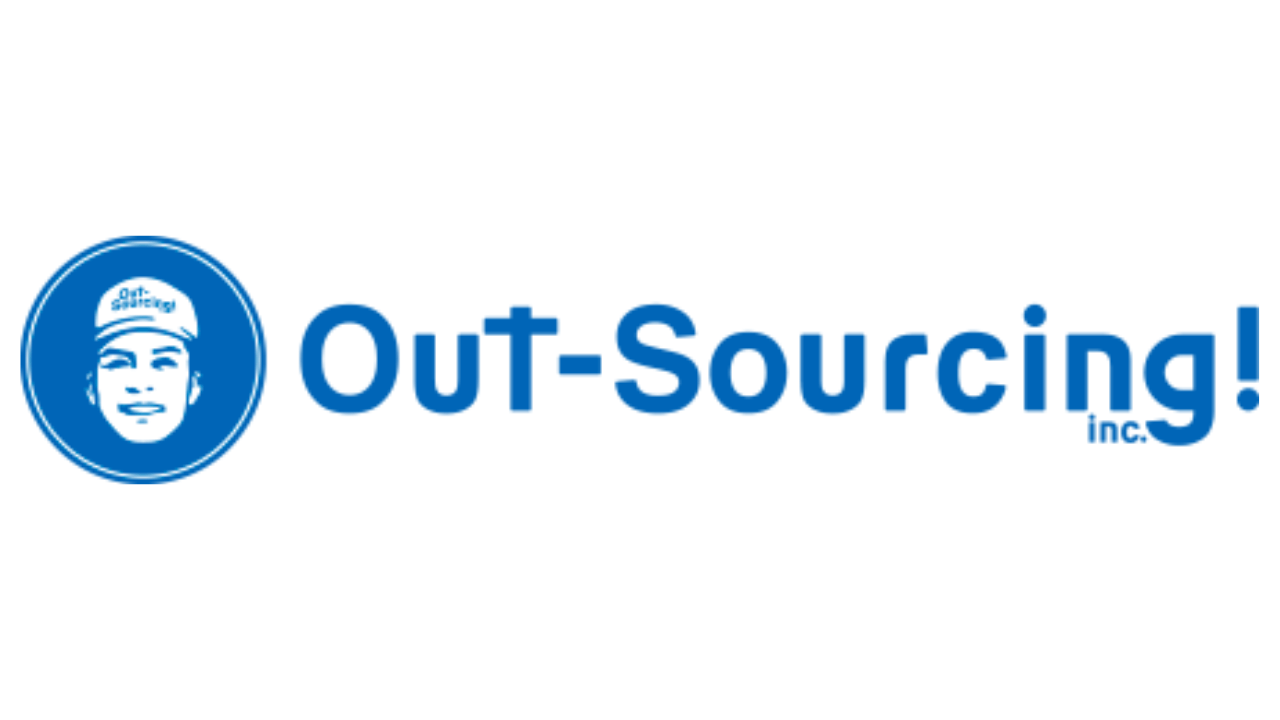 Photo from Outsourcing Inc.
TOKYO, JAPAN — Outsourcing Inc., Japan's third-largest staffing firm, has amended its financial statements for the past several years after internal investigations uncovered fraudulent financial reporting.
The two internal probes found that the company had overstated its revenues and expenses across multiple business units from 2019 to 2022.
The investigations revealed that a few executives concentrated authority and circumvented oversight, leading to the misreporting over several years. The company also acknowledged deficiencies in internal controls and corporate governance.
The internal accounting fraud is estimated to have cost banks and businesses over $150 million in losses. Authorities have brought charges against former executives of Outsourcing Inc.'s U.S. payroll processing subsidiary related to check kiting and tax evasion.
Outsourcing Inc. stated it has taken steps to improve governance and prevent recurrence. The president of its subsidiary resigned while several executives faced disciplinary action and pay cuts.
However, the accounting scandal has damaged trust in the company's financial reporting. Shares dropped 4.61% on the news of the amended financials last week and remain below their 52-week high.
Still, despite economic headwinds, the company reported a 9.8% revenue increase to JPY 551.72 billion (US$ 3.70) for the nine months ending September 2023. Outsourcing Inc. also expects a JPY 770 billion (US$ 4.70 billion) revenue for the current fiscal year ending 31 December 2023.