US-based BPO Clark Staff expands to Bacolod
Posted on November 24, 2022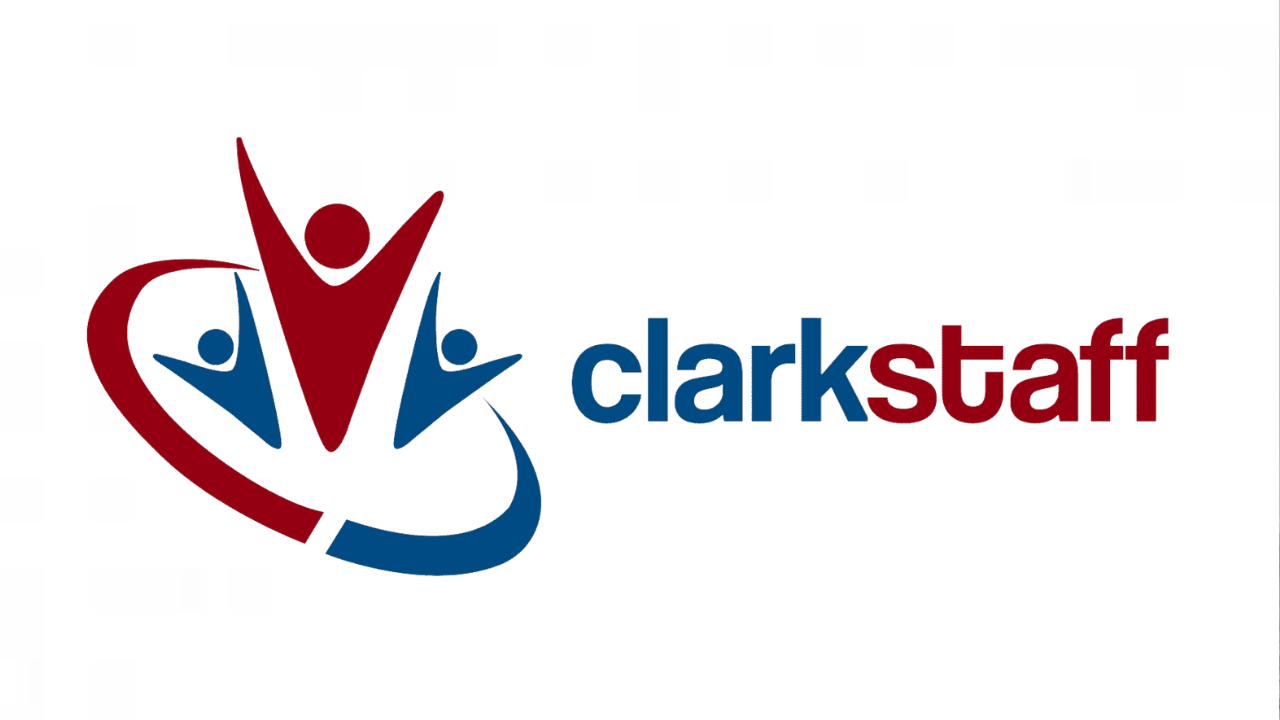 United States (US)-headquartered Business Process Outsourcing (BPO) company Clark Staff acquired a five-story office building in the central business district of Bacolod City, Negros Occidental, Philippines.
In a press release, the firm said that their new facility in the Philippines aligns with the vision of their CEO, Zack Williamson, and President, Russell Meiselman, to provide world-class services for any-size business around the world while providing opportunities to local talents.
The new facility is also set to ensure that Clark Staff's services remain "constant and resilient" for current and prospective clients. 
Clark Staff's Executive Operations Manager Rechel Soriano added, "Bacolod is a promising location for the BPO industry, other businesses, such as Megaworld foundation, are set to develop Bacolod as one of the premier business hubs in the region."
Bacolod is set to challenge BPO hotspots in the Philippines with the availability of highly qualified candidates that match the quality services that Clark Staff's list of clientele across the globe already enjoys. 
With its government-backed business-friendly regulations, the city is "one of the best up-and-coming places" in the country to open Clark Staff's newest location.
Despite the ongoing renovations in Clark Staff Bacolod, there are already 80 full-time staff working in the firm's new building.