PH call centers deal with WFH problems
Last updated: June 16, 2020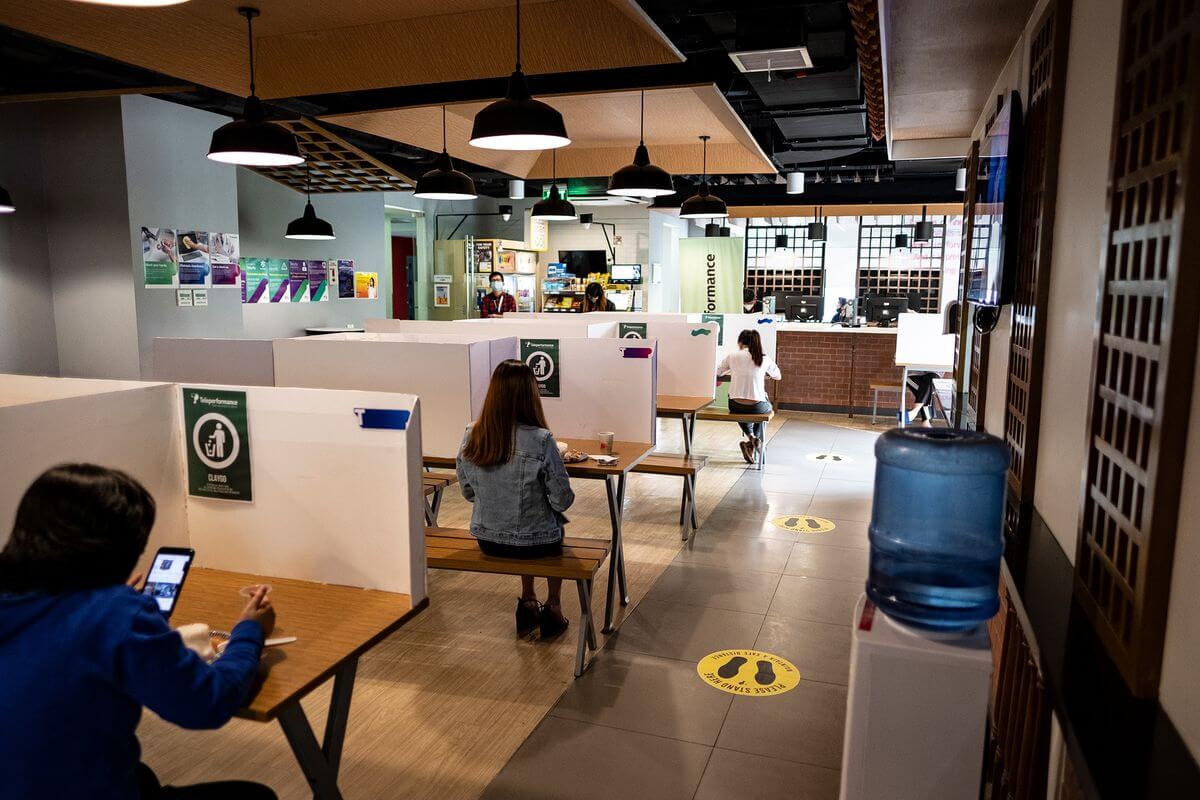 After the Philippine government imposed a strict quarantine in Metro Manila since March, call centers are forced to keep skeleton crews in the office, while the majority of its employees work from home.
This has forced Alorica, Inc. to work with clients in revising their agreements about the kinds of information workers can handle outside the office. Additionally, reopening the offices safely won't be easy, said Karen Harris, managing director of the Macro Trends Group at consulting firm Bain & Co. "These call centers are typically densely occupied, which makes it challenging to protects workers' health."
WFH is also not a viable long-term option for other business process outsourcing (BPO) companies like Teleperformance, as many of its employees have unreliable internet connection and unstable electricity supplies.
"Our clients are going to ask us to bring people back simply because the infrastructure of WFH in the Philippines is not the best environment for contact center work," said Mike Lytle, chief operations for Teleperformance Philippines.