Pasona Group upgrades Q2 forecast due to high BPO demand
Posted on December 3, 2021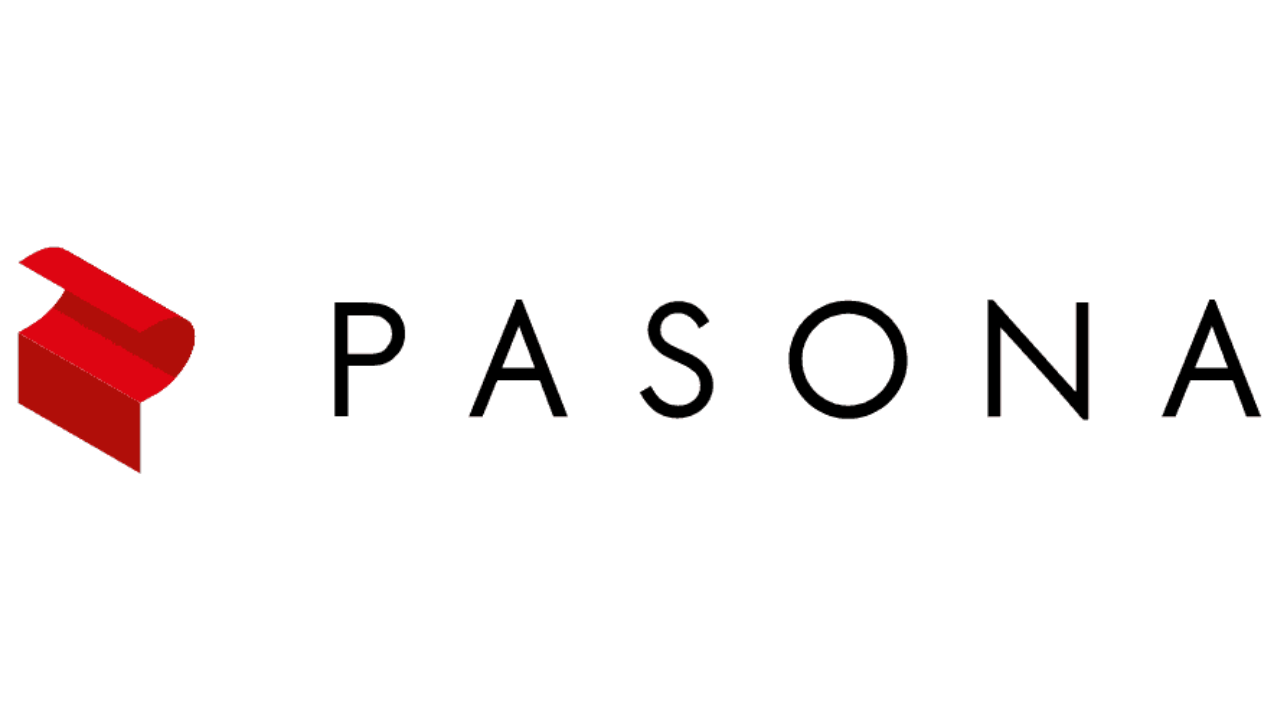 Japan-based staffing firm Pasona Group updated its second-quarter forecast from JPY 171.00 billion (US$1.51 billion) to JPY 180.00 billion (US$ 1.59 million) due to a continuous demand for Business Process Outsourcing (BPO) services.
The company's operating income grew to JPY 12.00 billion (US$106.23 million) from the previously forecasted JPY 8.50 billion (US$75 million), while its net income was also upgraded to JPY 4.50 billion (US$39.83 million).
The recovery of Pasona's dispatched labor or expert services segment has continued despite the pandemic. Its favorable performance during the quarter has led to the revision of the firm's previous forecast.
However, Pasona Group stated that their full-year consolidated earnings forecast for the fiscal year 2022 will remain unchanged as there are still concerns about the COVID-19 pandemic.