VXI Global partners with RPA firm Automation Anywhere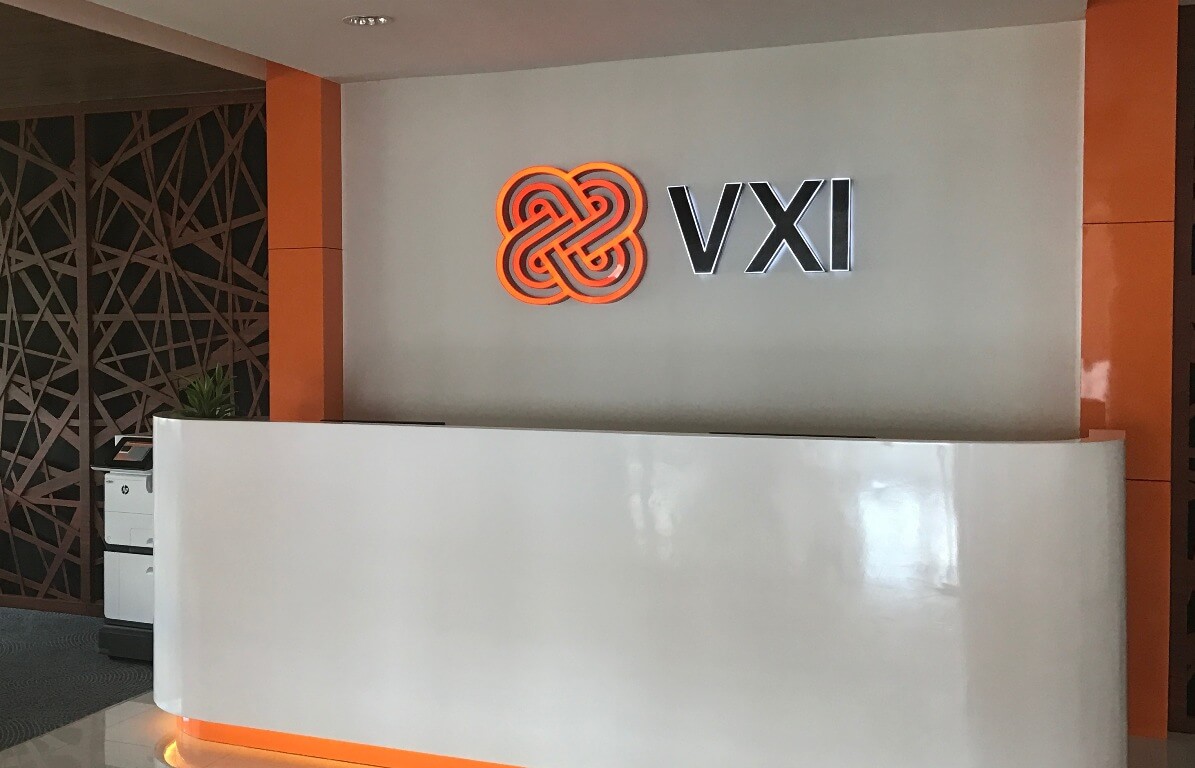 Business process outsourcing firm VXI Global Solutions announced a collaboration with Automation Anywhere, a robotic process automation (RPA) firm. The partnership allows VXI Global to utilize Automation Anywhere's RPA products and technology.
VXI recently launched its RPA Center of Excellence in Manila. The center is manned by a team of process architects and bot builders who engage closely with subject matter experts and users across their client portfolio.
The collaboration will support VXI's clients in achieving incremental growth, cost reduction, process reengineering, compliance improvements, error reduction, increased speed and accuracy, 24×7 digital workers, new and legacy platform connections, and improved analytics capabilities.