PCI Pal's Geoff Forsyth to join new board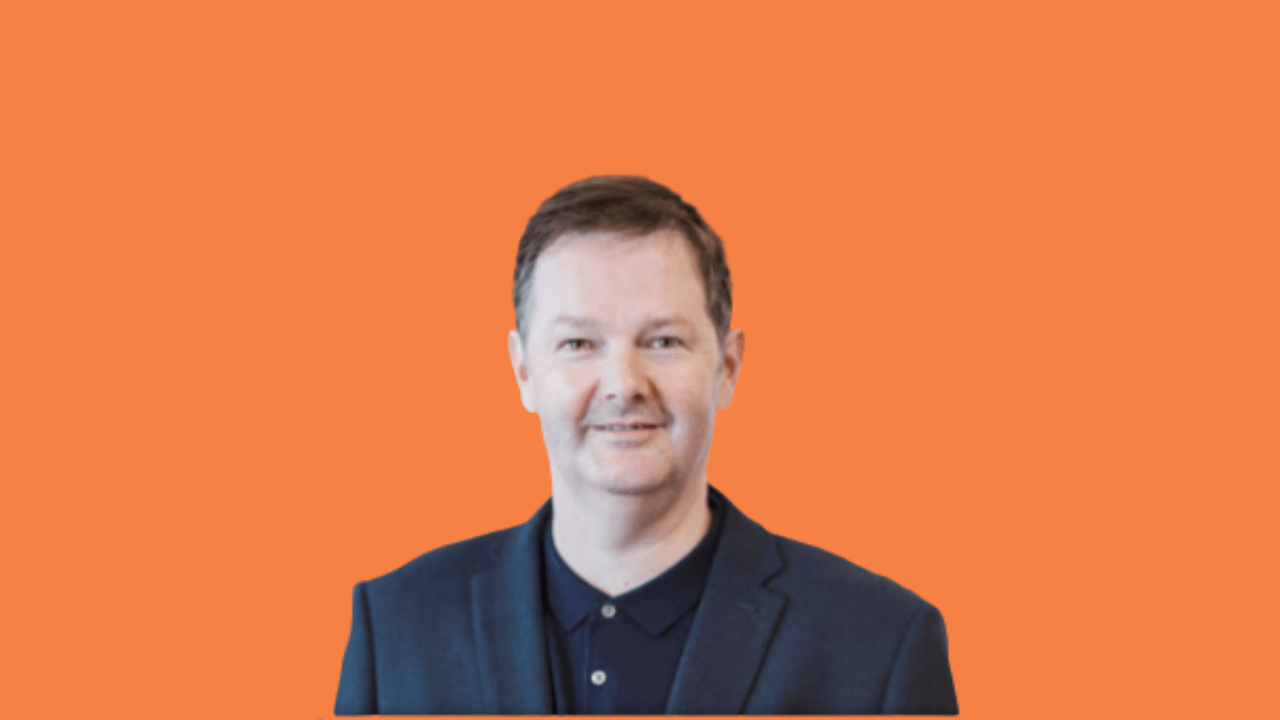 Photo from PCI Pal
NORTH CAROLINA, UNITED STATES — PCI Pal, a global software-as-a-service (SaaS) provider of secure payment solutions for business communications, has announced that its Chief Information Security Officer (CISO), Geoff Forsyth, will join the PCI Security Standards Council (PCI SSC) Board of Advisors for the 2023-2025 term.
The Board of Advisors represents PCI SSC participating organizations worldwide. With nearly three decades of IT and security experience, Forsyth joins 51 other board members in working towards securing global payment data.
PCI SSC is a global organization that develops and maintains the Payment Card Industry Data Security Standard (PCI DSS) and other critical payment security standards.
Forsyth has served as PCI Pal's CISO since 2019, overseeing the organization's global services' information security and regulatory compliance.
"I look forward to working with my fellow Board members to help the Council achieve its mission of protecting payment card data worldwide. I believe that by working together, we can continue to improve payment security standards and ensure that businesses and consumers can transact with confidence," said Forsyth.
PCI Pal's payment solutions cover a range of business communications environments, from voice to contact centers, and are used by organizations of all sizes worldwide. The company was recently listed as among UK's fastest-growing companies for the second consecutive year. PCI Pal achieved average annual sales growth of 64.79%.
In May, PCI-PAL reported that it had a strong performance in the second half of the year ending on June 30. The payment-services provider listed in London has reported generating 3.4 million pounds ($4.2 million) in new annual recurring revenue from new contracts so far.