PEZA fears foreign firms' exodus due to global recession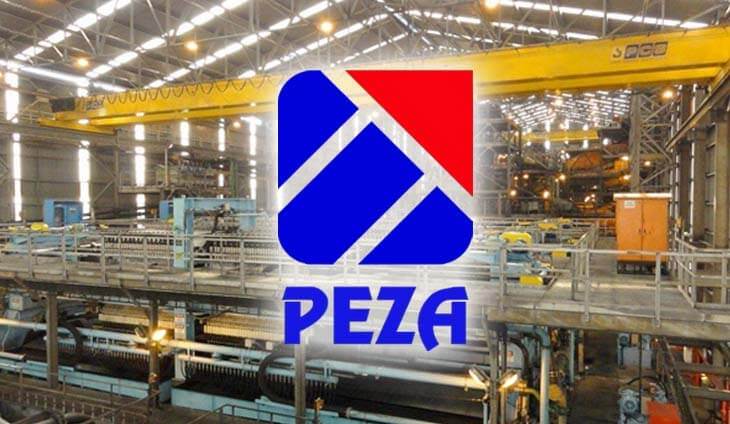 The Philippine Economic Zone Authority (PEZA) that companies might pull out of the Philippines and transfer to more investor-friendly countries due to the global economic slowdown caused by the COVID-19 pandemic.
For now, no locator has left. But in a briefing last Tuesday, PEZA director general Charito Plaza said that this may quickly change given global dynamics and the aggressive campaign of other countries to lure foreign investors by granting longer tax breaks and bigger tax cuts.
"In this pandemic, in a world in recession, it's difficult to look for new investors. We must create an impression that investing in the Philippines will cost them less," she said.