PEZA lists job prospects in Calabarzon ecozones
Posted on October 13, 2020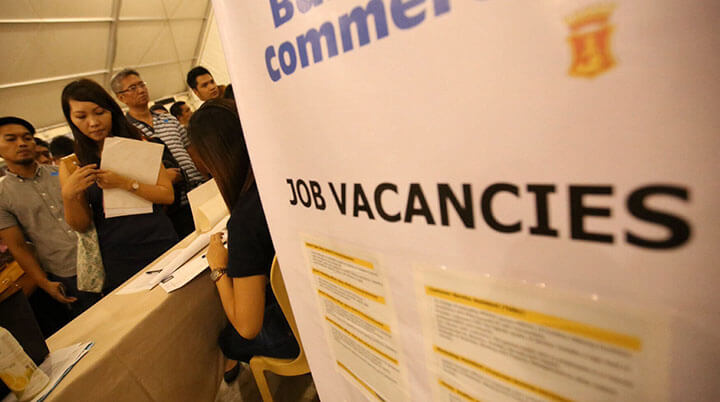 The Philippine Economic Zone Authority (PEZA) has launched an online job fair which offers over 23,000 employment opportunities in CALABARZON-based ecozones.
In a statement, the PEZA said the virtual job fair launched in the Cavite Economic Zone is part of the agency's Development for Outreach for Labor, Livelihood and Advancement of Resources or DOLLAR program, which aims to promote investments and employment in the ecozones.
There are 23,644 jobs available in locator firms in CALABARZON and these can be viewed by visiting http://workbank.com/peza. As of September 14, the online job portal had over 12,000 applicants across all the active jobs posted.
"What we want to do is to provide our locator- companies with the needed labor force that they are looking for which, in turn, employs our skilled and hardworking Filipino workers. It is a win-win situation, staying true to our goal to think global and act local," said PEZA director general Charito Plaza.