PEZA locators will not move out once they understand CITIRA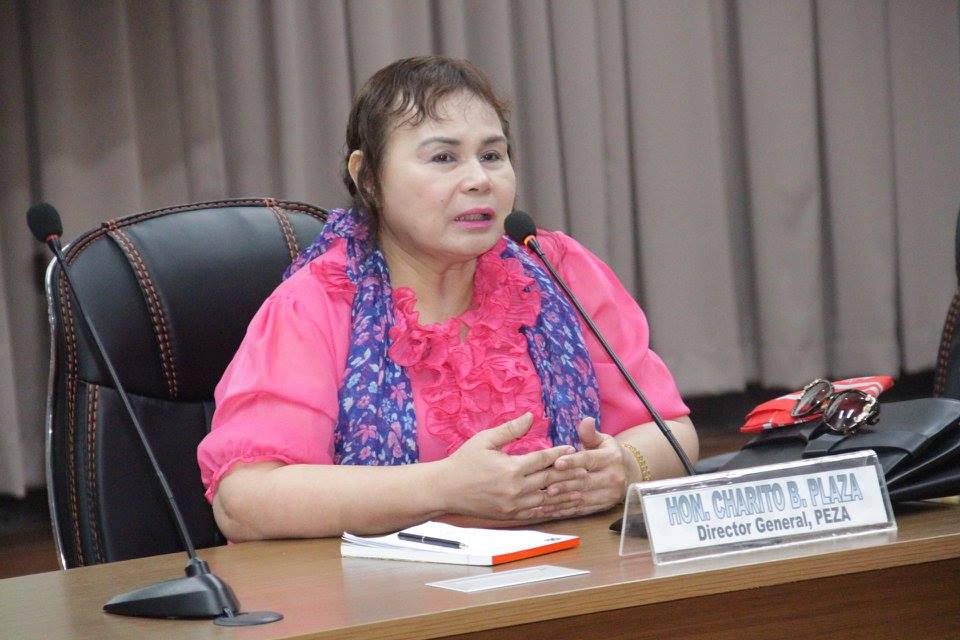 Representative Joey Salceda said Philippine Economic Zone Authority (PEZA) locators will stay once they understand the Corporate Income Tax and Incentives Rationalization Act (CITIRA), speaking in response to PEZA chief Charito Plaza's statement that the agency will go all or nothing in asking for an exemption from the CITIRA bill coverage. According to Plaza, the bill should only be applied to domestic businesses, and economic zone companies should be allowed to enjoy their tax incentives after the bill's passage.
Salceda said the locators' response to the bill shows their resistance to change, but that they will stay once they read the law. The chairman of the Committee on Ways and Means stressed that new investors to the country are lured by the "willfulness" of President Rodrigo Duterte and expect him to finish the infrastructure needed and improve the ease of doing business. Salceda insisted that approving CITIRA is the best thing to do. He also urged the IT-BPM industry to show him their numbers, challenging the sector's claim that the bill will prevent them from competing globally.