Philippines to get more Australian investments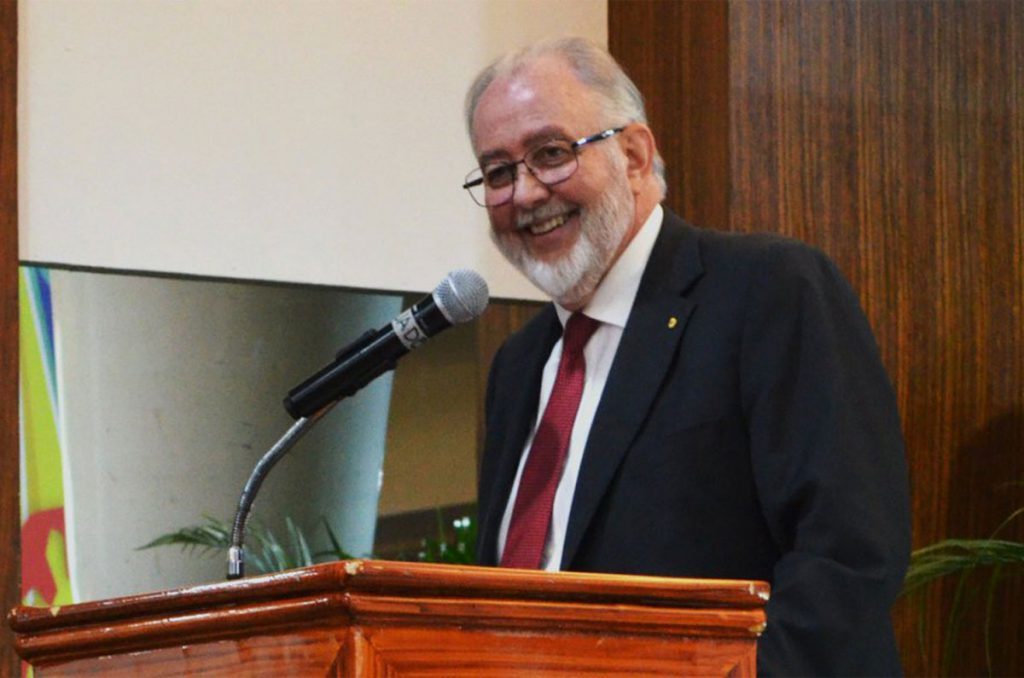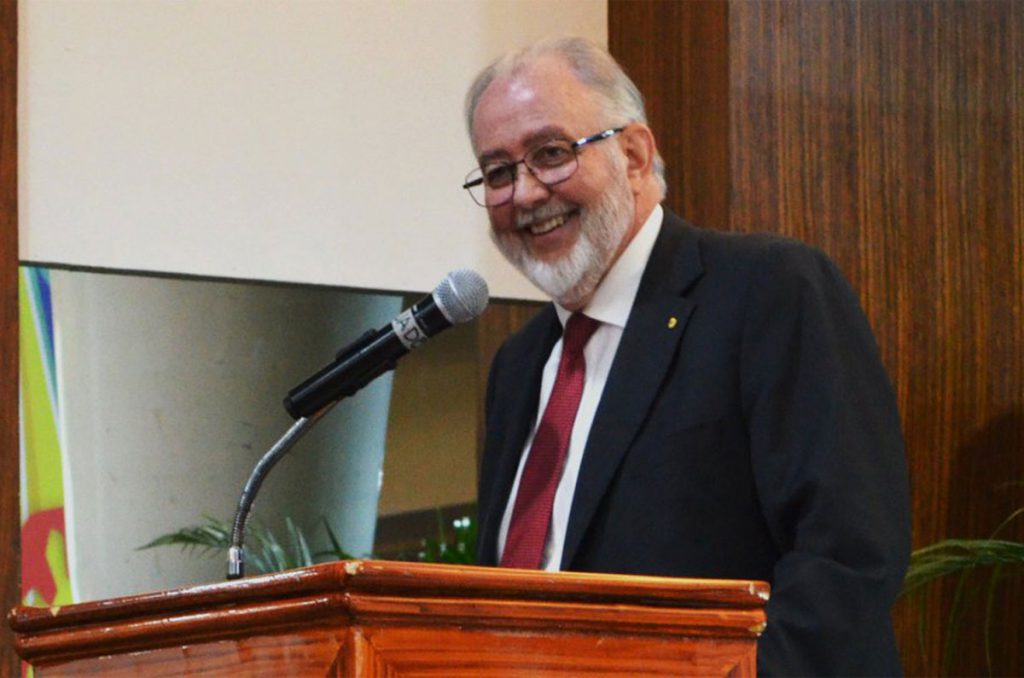 The Australian ambassador to the Philippines, Steven Robinson AO, has said he expects the Philippines will see more investments from Australia over the coming years due to its booming economy and efficient workforce. Ambassador Robinson said many Australian firms had partnered with the Philippine government and were supporting the construction of numerous infrastructure projects. Robinson noted that the country's GDP is projected be at least 6 to 7% annually for the next decade, according to the World Bank and the International Monetary Fund. He added that any country would want to take advantage of this projected growth, and Australia is looking at how it can get its businesses to invest in the Philippines and be part of its transformation.
Robinson said there are currently 300 Australian firms in the Philippines, with some tying up with local firms to contribute to the government's Build, Build, Build program. The ambassador praised the Filipinos' service mentality and approach to life, saying Australian companies have many opportunities to utilize the skills of English-speaking, educated and highly-focused Filipino workers. Trade with the Philippines currently stands at AUD5bn a year (USD3.4bn), but it should be bigger than that given where the Australian economy now is and where the Philippine economy is projected to go, said Robinson.