Ayala sells HCX shares to ASBI
Posted on December 2, 2021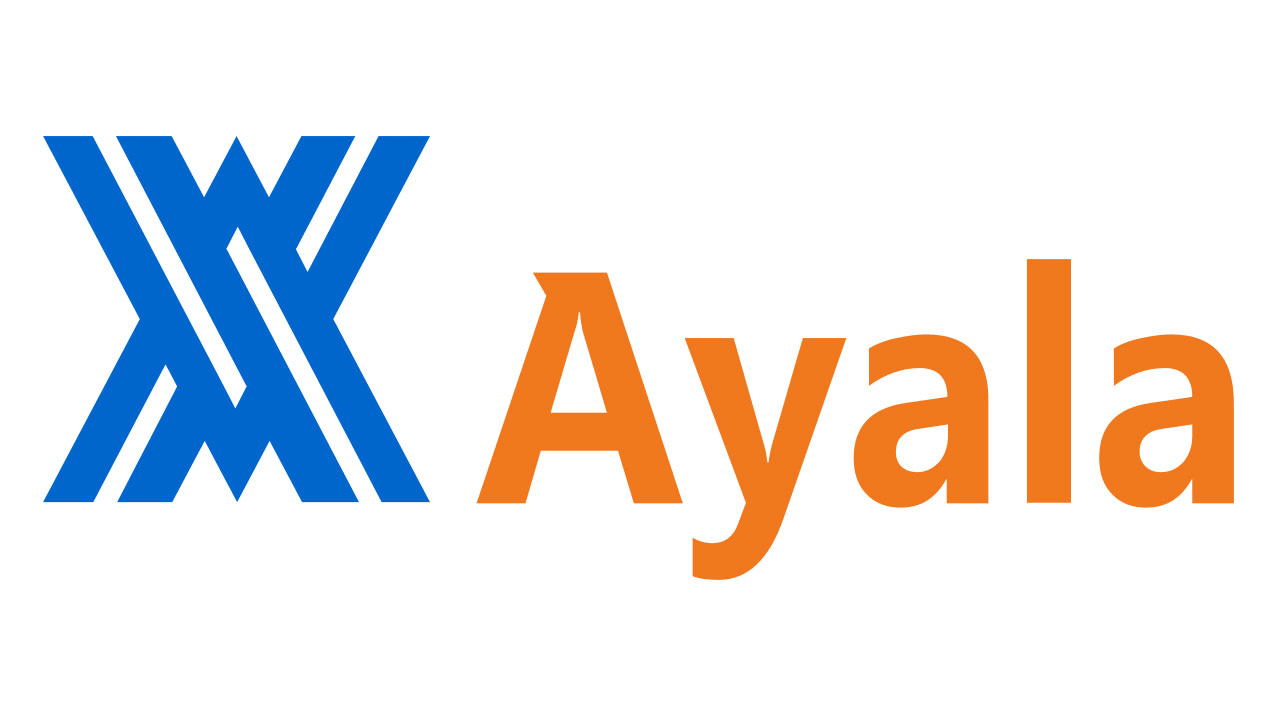 Conglomerate Ayala Corp. will sell 100% or 14.25 million of its shares in the Business Processing Outsourcing (BPO) Firm HCX Technology Partners to Asti Business Services Inc. (ASBI). Financial details were not disclosed.
In a statement, Ayala Corp said that ABSI's "strong expertise" in shared service support, IT systems integration, consultancy services, and its wide clientele make it an ideal partner for HCX's "next phase of growth."
HCX is a full-fledged systems integration company that provides human capital, customer relationship management, and digital solutions to clients.
Meanwhile, ABSI, a business process solutions company under Asticom Technology, offers solutions and supports services to various industries — including telecommunications, technology, banking, fintech, logistics, and e-commerce.
Ayala Corp. started to depart from the outsourcing industry in 2014 to focus on other fast-growing businesses.