BPO to save dollar remittance dip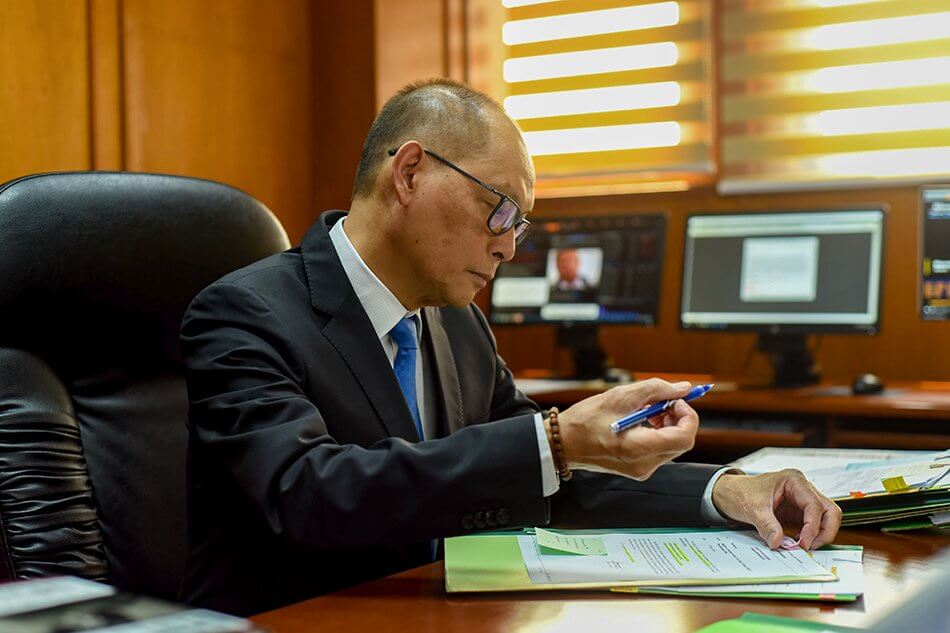 The Bangko Sentral ng Pilipinas (BSP) admits that dollar remittances this year could shrink due to the COVID-19 pandemic. BSP governor Benjamin Diokno said he would do "whatever it takes" to support the economy. 
Business process outsourcing (BPO) receipts are expected to grow two per cent this year from the previous forecast of five per cent. Diokno said that the BPO industry will partly make up for the decline in remittances. 
Further, according to Diokno, the expected drop in remittances is "not a major blow to our external position," adding that they're still expecting a positive balance of payment position. 
Diokno also cited the country's "A-" rating from the Japan Credit Ratings Agency as a "significant achievement in a sea of downgrades."