Philippines is ready for the Customer Experience shift
Posted on February 14, 2018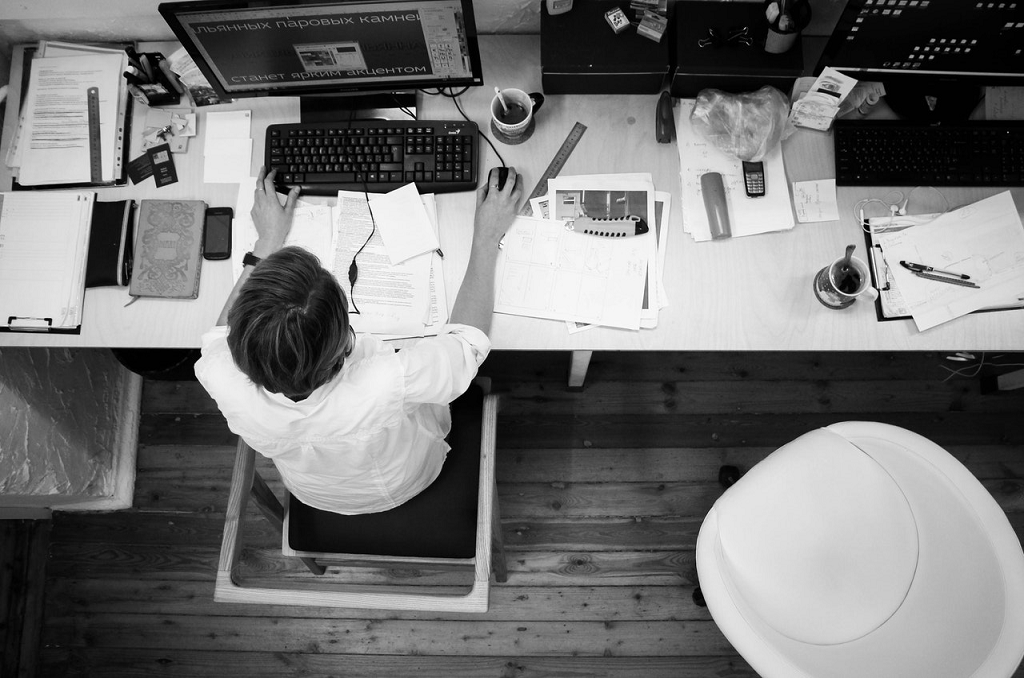 Industry experts all agree that the Philippine contact center industry is set to benefit from the ongoing change from customer service to customer experience.
Everest Group, a Global consulting and research firm, found through its white paper entitled "Philippines at the Helm of Delivering Customer Experience of the Future," that contact centers in the Philippines are very much ready for the shift.
The shift will offer new opportunities for higher value services for the Filipino people.
Benedict Hernandez, chairman of the Contact Center Association of the Philippines (CCAP) said that "We are excited about the new opportunities that are arising within the local contact center sector as we collectively address ongoing shifts focusing on technology and nature of service."
According to Hernandez the emergence of AI (Artificial Intelligence) and automation will create new jobs to be able to support a higher level of customer experience. Moreover, some of the local contact centers have already applied measures to make sure that their agents will meet the requirements from international clients. An example is Genpact Services LLC which started their up-skilling programs four years ago.
According to Danilo Sebastian Reyes, Genpact Services Country Manager, "English proficiency is still an advantage. But there are skills that need to be enhanced to upgrade the level of service provided into a customer-experience-focused one."
More than providing much-needed training for employees, the company is also collaborating with local universities to ensure that the specific skills required in contact center jobs will be integrated with the special courses offered by these Universities. They aim to prepare fresh graduates to take on modern contact center jobs.