Singapore-based BPO TDCX enters Iloilo
Posted on September 29, 2022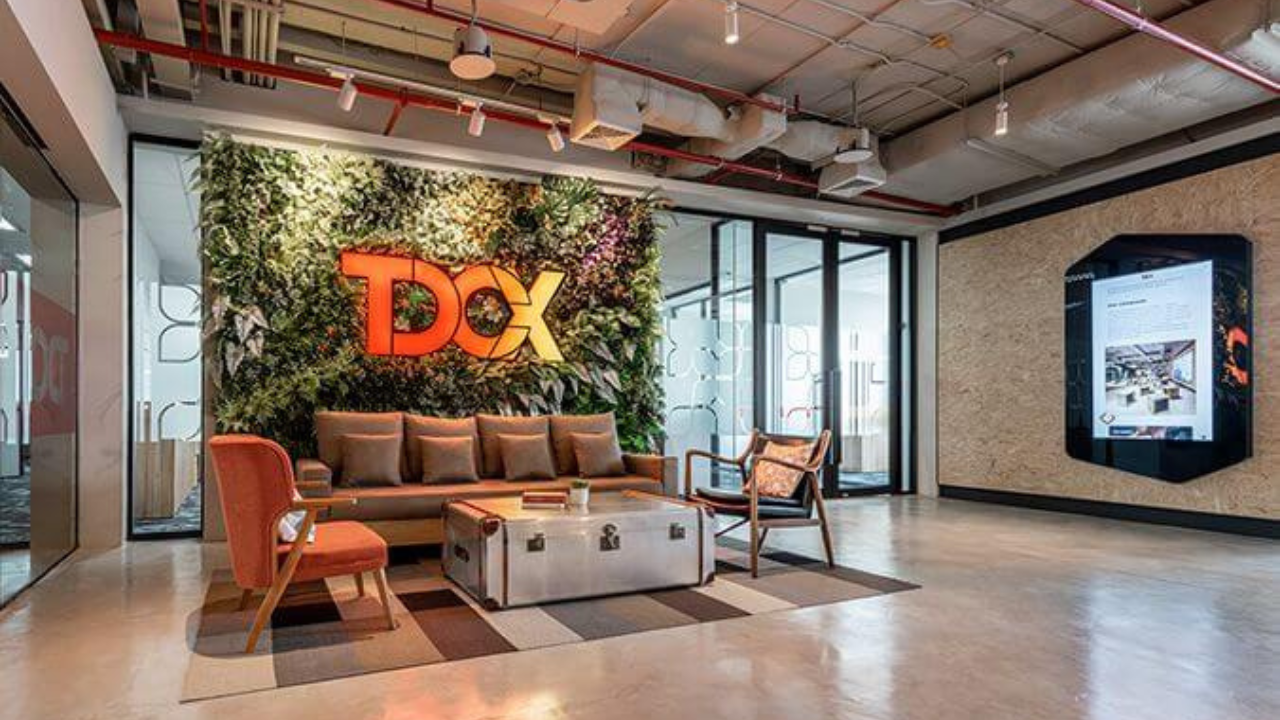 TDCX, a Singapore-based IT service management company, continues expansion with the opening of a new office in Iloilo, Philippines.
TDCX's continuous growth is bound to strengthen the company's capacity to serve global English end-markets, covering North America, United Kingdom (UK), Ireland, Australia and New Zealand.
"Iloilo is anticipated to be an innovation hub by 2030. TDCX's strategic expansion into Iloilo enables it to entrench itself in the local innovation ecosystem and work with other stakeholders to enhance the outsourced customer experience industry's competitiveness on the global stage," TDCX firm said in a statement.
Currently, Iloilo has 25 BPO firms employing around 50,000 residents. TDCX vice president for business strategy, Eliza Acuña, is optimistic that the city has thrived in the BPO space.
Moreover, the Singapore-based company  said it works with new economy clients from digital advertising, e-commerce, online travel and hospitality, consumer electronics, fintech, gaming and other technology-enabled sectors.