PH drops to 54th place in Frontier Technology Index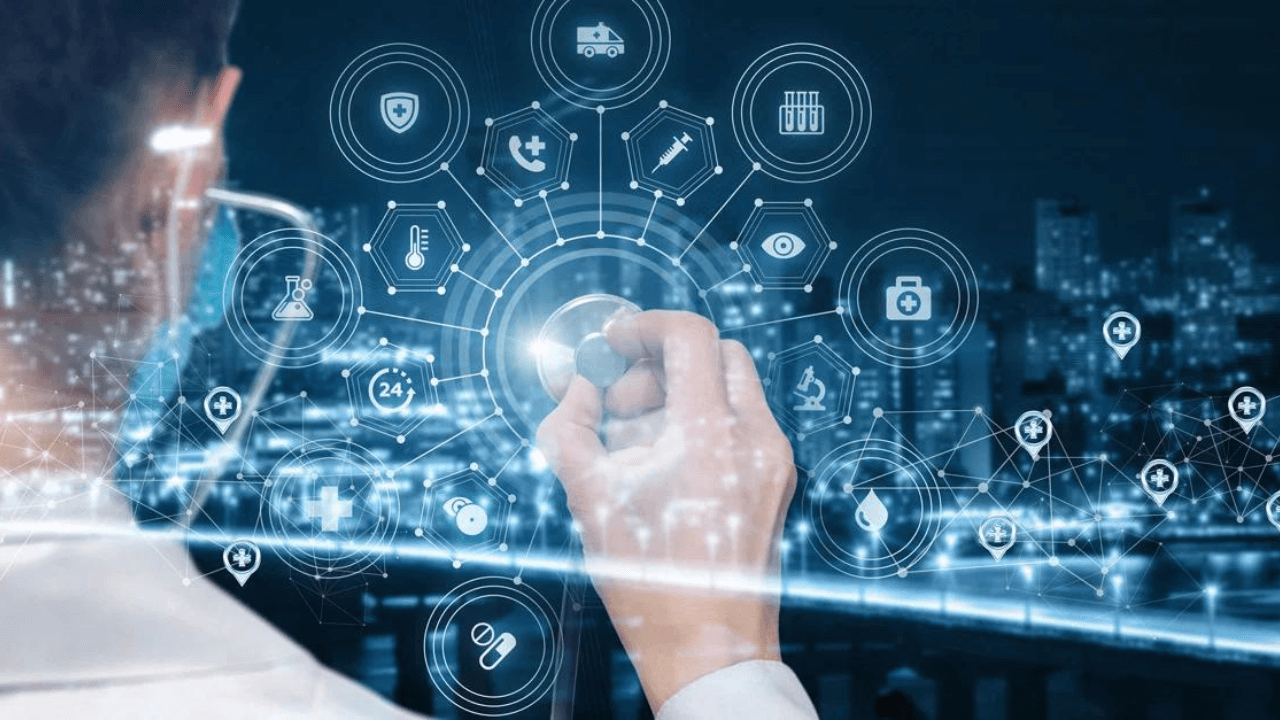 MANILA, PHILIPPINES — The Philippines fell to the 54th spot of 166 countries in the United Nations Conference on Trade and Development's (UNCTAD) Frontier Technology Index. 
UNCTAD explained that the country fell ten spots from 2021's 44th place due to its weak utilization of frontier technologies last 2022.
Frontier technologies include artificial intelligence (AI), the internet of things (IoT), big data, blockchain, 5G, 3D printing, robotics, drones, gene editing, and nanotechnology.
The index ranks 166 countries based on information and communication technology (ICT), skills, research and development (R&D), industrial capacity, and financial indicators.
The Philippines saw a decline in ranking for the following indicators: ICT (94th from 76th last year), R&D (52nd from 46th), industry (3rd from 2nd), and finance (80th from 52nd). However, it improved its ranking for the skills indicator (79th from 88th).
Overall, the country scored 0.62, equivalent to an "upper-middle" score, slightly higher than the previous score of 0.60.
Commenting on the index's result, Rizal Commercial Banking Corp. Chief Economist Michael Ricafort said that the Philippines should differentiate itself further in the higher end of the value chain that requires greater use of technology and boost enrollment in science, technology, engineering, and mathematics courses to ensure there are skilled graduates.
"However, this requires more financial resources, especially on technology infrastructure," he added.