PH economy expected to contract 2.5% in 2020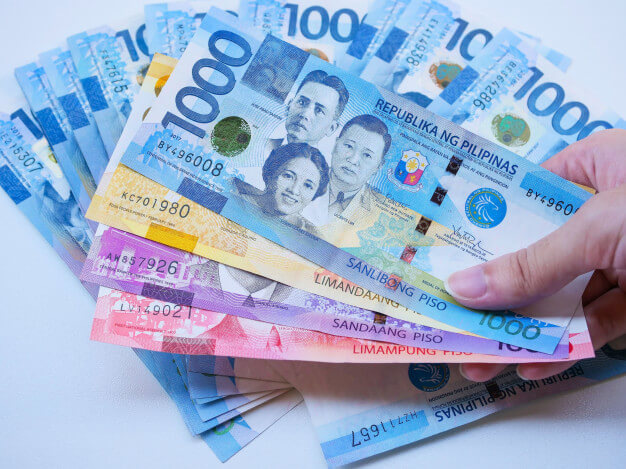 Debt watcher Moody's Investor Service's latest report expects the country's gross domestic product (GDP) to contract 2.5% this year – the first full-year economic contraction since 1998.
Moody's cited the "rapid and widening spread of the coronavirus outbreak, deteriorating global economic outlook, falling oil prices, and financial market turmoil are creating a severe and extensive economic and financial shock."
"We also expect remittances to soften substantially, reflecting not only job losses and falling income among overseas Filipinos, but also severely restricted deployment of new workers abroad," the credit watcher said.
However, Moody's is expecting the Philippines' real GDP growth to "remain robust relative to peers" and that its fiscal metrics will continue to strengthen as the government continues to make progress on its socioeconomic reform agenda, particularly on tax reform.