Real estate investment is "still a good idea" amidst the pandemic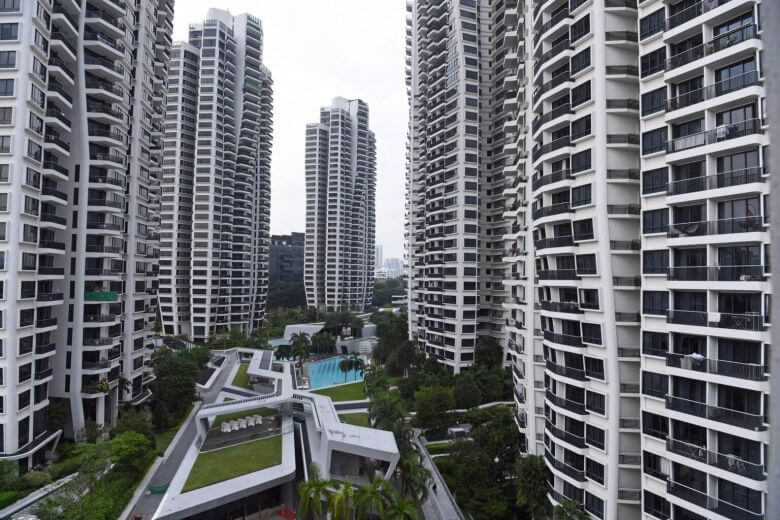 No matter the economic environment, real estate still has strong potential to give its investors good returns, said Amanda Carpo, co-founder and chief legal counsel of KMC Solutions, Inc., a workplace and talent sourcing provider.
There will be a sustained real demand from local and foreign workers in the Philippines on the residential front, with condominiums having an advantage over other real estates. On the other hand, commercial spaces have a segmented outlook. Companies working from home will need to look into distributed workforces and business continuity planning.
In addition, companies cutting costs will turn to business process outsourcing (BPO) services and automation, which can indicate a good economic turn for the country. "We believe the Philippines has consistently proven its value over time and more companies will adopt to outsourcing and working with remote teams," Carpo added.