PH gov't to create an "enabling investor climate" – NEDA Chief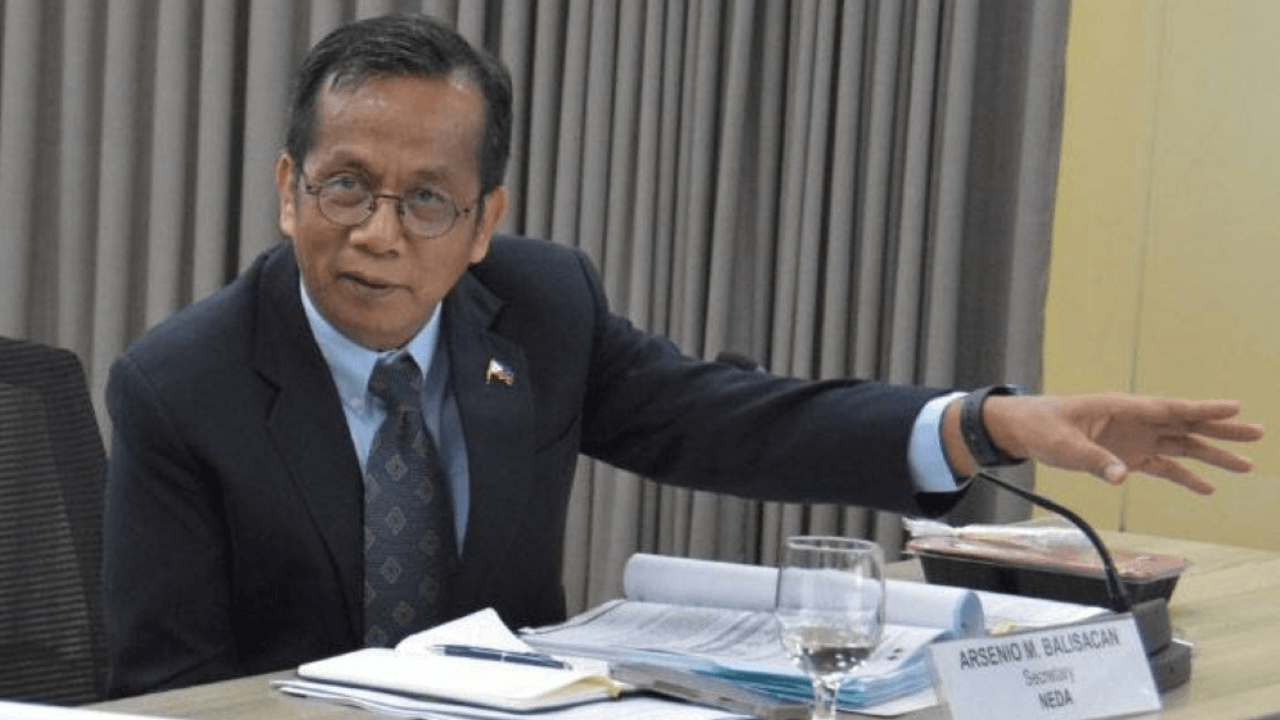 The Philippine government will continue to create a more enabling regulatory and investment climate to support businesses in the country, said National Economic and Development Authority (NEDA) Secretary Arsenio Balisacan.
In his remarks at the US-ASEAN Business Council meeting, Balisacan highlighted the government's reforms and policies to further stimulate investments, especially from the foreign business sector.
Drawing attention to the Public Service Act (PSA), the NEDA chief explained that amendments made to this law "opened the economy to greater competition in sectors such as railways, expressways, airports, shipping, and telecommunications."
He also emphasized that the government finalized the amendments to the implementing rules and regulations of the Build-Operate-Transfer Law, which will "raise the confidence of investors who dedicate substantial resources to developing high-quality and high-impact infrastructure projects."
Balisacan also cited the issuance of the amended NEDA Joint Venture Guidelines before the end of the year.
Lastly, he explained that the Philippine government is looking to address the binding constraints in boosting growth and job creation in the manufacturing, construction, agriculture, tourism, IT-BPOs, and high-tech and creative sectors.
"Allow me to reiterate the President's message: Now is the time to invest in the vast potential of the Philippines. The country's economic fundamentals remain strong, and we are committed to building on the gains we have made as we expand and deepen reforms," the NEDA secretary said.