PH may hit nine per cent GDP expansion in 2021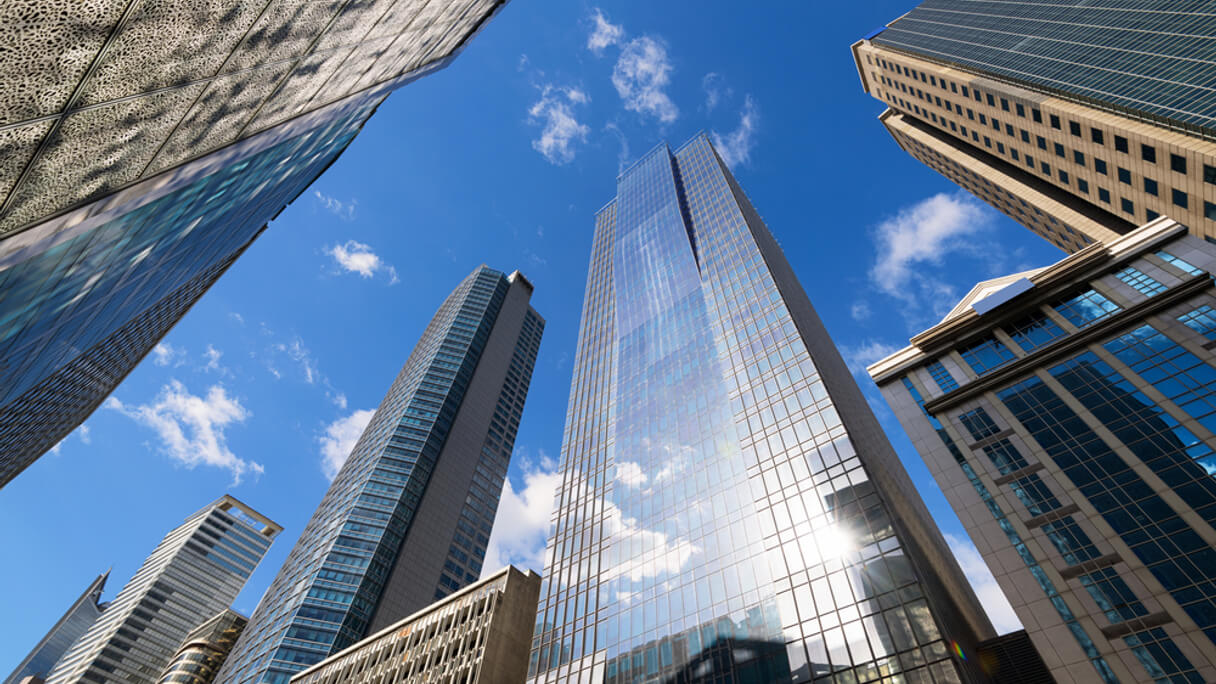 The Philippines is likely to see its first annual decline in the nation's gross domestic product (GDP) in 22 years, but strong optimism is growing that there will be a strong rebound in 2021 despite the pandemic.
According to a new report by First Metro Investment Corporation (First Metro), this year's combination of aggressive monetary easing and the initial tranche of the government's fiscal stimulus.
"The 2021 outlook appears brighter with the 2020 lost output overtaken by a rapid 8% to 9% GDP expansion. With a huge $30 billion stimulus plan in the works and normalisation of business operations, we project a notable rebound in GDP growth in 2021," First Metro said.
Additionally, inflation is continuing its downward trajectory by declining to 2.1% in May 2020, compared to 3.5% in May 2019.