PH needs policy framework for creative economy's recovery – think tank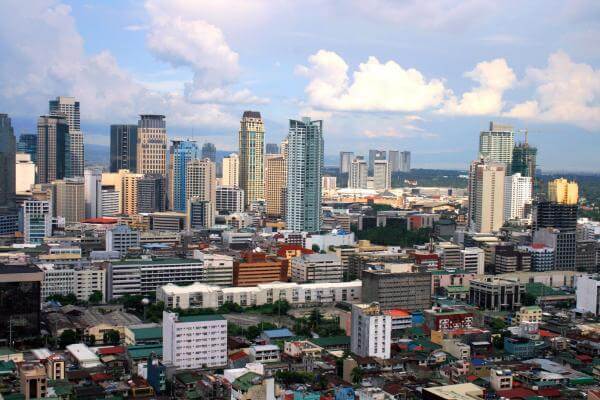 The Philippines need to implement a comprehensive policy framework to boost the recovery of the creative economy from the pandemic, said Tokyo-based think tank Asian Development Bank Institute (ADBI).
ADBI stated that supporting the creative sector could not only generate income and job creation and expand value chains, but also help in reaching a "sustainable development" in the country.
The research group noted that in the ASEAN region, the Philippines is among the nations that have been trading various creative goods and services over the past years, contributing to 7% of the country's overall input and generating about US$3.2 billion in revenue.
A comprehensive policy framework for the creative economy can be utilized in supporting the people and the economy to grow and recover post-pandemic.
Local organizations in the Philippines have already proposed a Creative Industries Development Act to the government to form a council that will implement a plan to assist the country's creative industry.