Philippine Contact Center Industry Expects 7-8% Growth This Year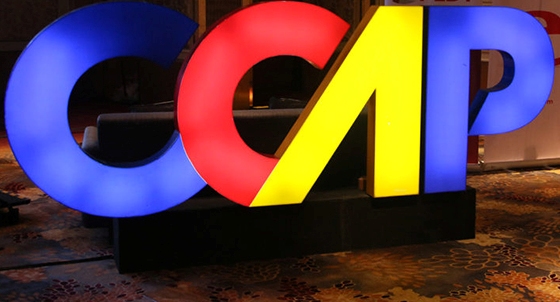 The Philippine contact center industry is expected to grow by 7% to 8% this year. According to Benedict Hernandez, chairman of the Contact Center Association of the Philippines (CCAP), the first five months of the year showed positive signs that the industry would hit its target. He noted the high take-up rate of office spaces in recent months, which translates to increasing employment, adding that the big demand for office space is coming from new industry players and existing ones that are expanding their operations. 
Aside from the high office occupancy, Hernandez pointed out that differentiated customer experience is another factor that will help the industry achieve its growth target. While recognizing the importance of technology adoption, he urged the industry to maintain its strong global position in the area of differentiated customer experience to help shape the industry's future globally. Hernandez said if the county can maintain its position as the preferred outsourcing destination through a more improved customer experience, it will bring in higher value work for Filipinos.