Philippine Contact Centers Benefit From Digital Shift, Says CCAP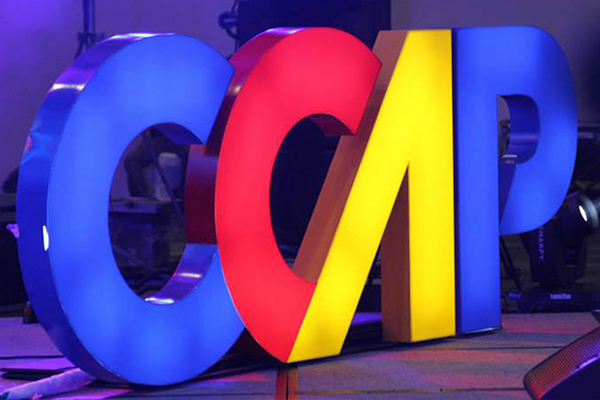 Philippine Contact Centers Benefit From Digital Shift, Says CCAP
The country's contact center industry will greatly benefit from the digital shift as it has remained the global leader in customer experience (CX) delivery in the past decade amid a global slowdown, the Contact Center Association of the Philippines (CCAP) said.
Jojo Uligan, CCAP president, said the digital shift and the uptick in the global market provides contact centers in the Philippines with new, higher value and higher margin opportunities. The shift to higher value services has been witnessed in the past five years, and is manifested in the types of jobs being currently handled by Filipino IT-BPM employees.
A 2018 CCAP job complexity study showed that 55% of contact center jobs are categorized as "mid-skilled" and 30% as "high skilled." These include business analysts and artificial intelligence developers. Only 15% of jobs are categorized as "low skilled," which include customer service assistants and outbound telemarketers. Uligan said the country is in the best position to take advantage of the ongoing digital shift that is transforming CX. He added that CX transformation and how it drives business outcomes has become a key differentiator in the industry.