Philippine Economy Strengthens with Job Market Expansion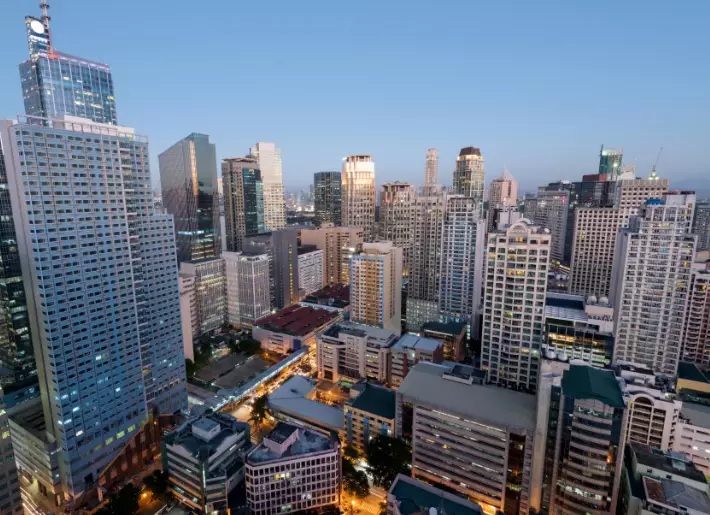 The Philippine economy continues to grow on the back of expansion in the job market. Economists said the country's strong economic growth since 2012 has helped generate jobs particularly in cities such as Manila. While the Philippines lacked rural jobs and the correct infrastructure to facilitate the shipment of goods in the past, it started a fast-growth period in 2012 when it saw a demand in manufacturing and services, said economists. Its 2011 GDP growth of 3.7% has expanded between 6.1% and 7.1% per year since 2012 and currently stands at USD331bn. 
The proliferation of multinational BPO firms in urban areas in the country has made job hunting easier for candidates, while a five-year program to renew public infrastructure has created construction jobs, the economists said. Christian de Guzman, vice president and senior credit officer at Moody's Sovereign Risk Group in Singapore, said the country's underemployment rate has improved considerably as jobs are being created, adding that he expected to see lower underemployment given that the Philippines is one of the fastest growing economies in Asia.