Philippine Online Hiring Up 16% In June, Says Monster.com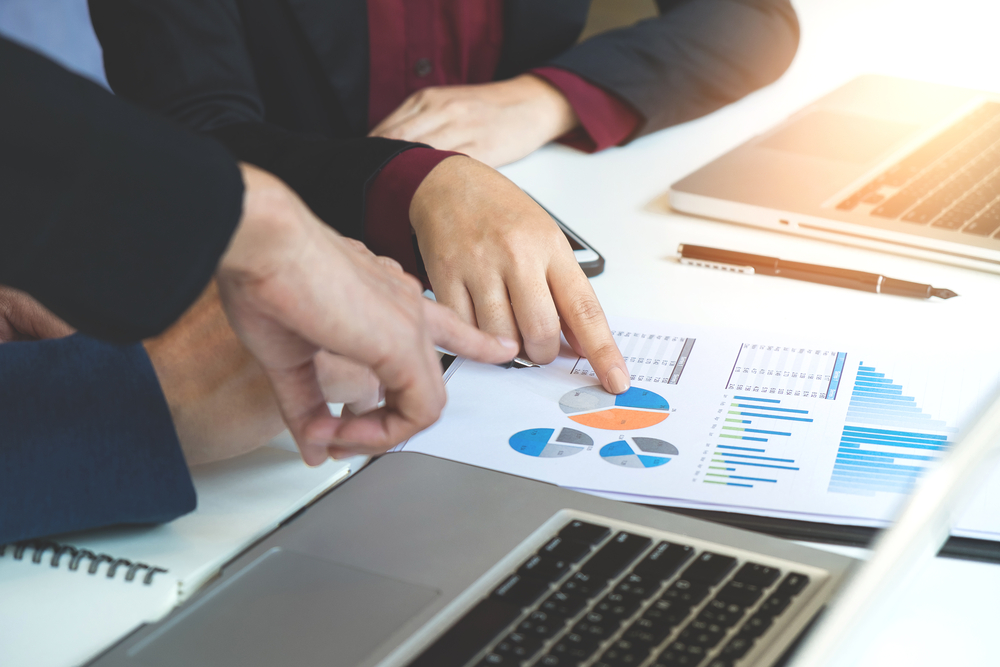 Online recruitment in the Philippines grew 16% year-on-year in June, according to job recruitment site Monster.com. The Monster Employment Index (MEI) also showed that all industries posted growth during the period, surpassing the year-ago level across the board. Of the 12 industry sectors monitored by the MEI, the consumer goods/FMCG sector recorded the highest year-on-year online recruitment growth at 29%, followed by the advertising, IT, telecom/ISP, logistics, courier/freight/transportation, import/export and shipping sectors, which all grew at 23%.  
Hiring in the education sector rose 20%, healthcare 19%, BPO/ITES 15%, hospitality 14%, retail 7%, and engineering, construction and real estate 6%. The MEI found that the most in-demand professions were HR and admin at 34%, followed by finance and accounts at 25%, marketing and communications at 24%, and hospitality and travel at 16%.