Philippine office market expected to sustain growth this year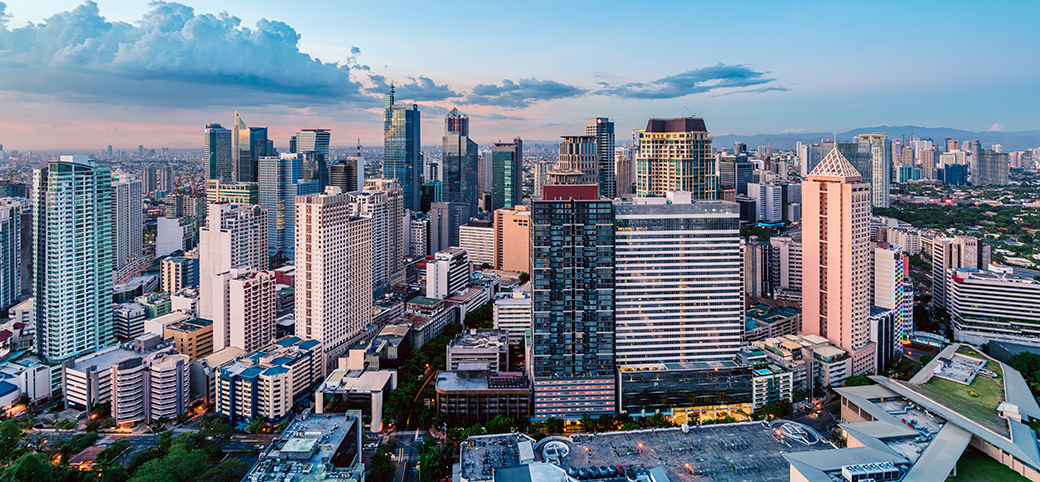 Philippine office market expected to sustain growth this year
The country's real estate market, particularly the office sector, is expected to sustain its growth this year, according to a report from real estate services firm Jones Lang LaSalle (JLL) in partnership with real estate marketplace Lamudi.com.ph.
JLL said the continuous growth of office space rentals and leases is mainly due to the country's steady business environment, which is supported by an influx of foreign and local investors who are expanding their operations across the country.
Metro Manila's office sector witnessed continued growth with supply completions and an average vacancy rate of just 6%, according to JLL. It added that the majority of its office space saw solid demand from offshoring and outsourcing companies, which represented 51% of the total leasing volumes in the first quarter of this year.
The report noted that office market growth had a spillover effect to the residential sector, creating a new source of demand in the process.