impress.ai, Apex Group partnership to target India Inc.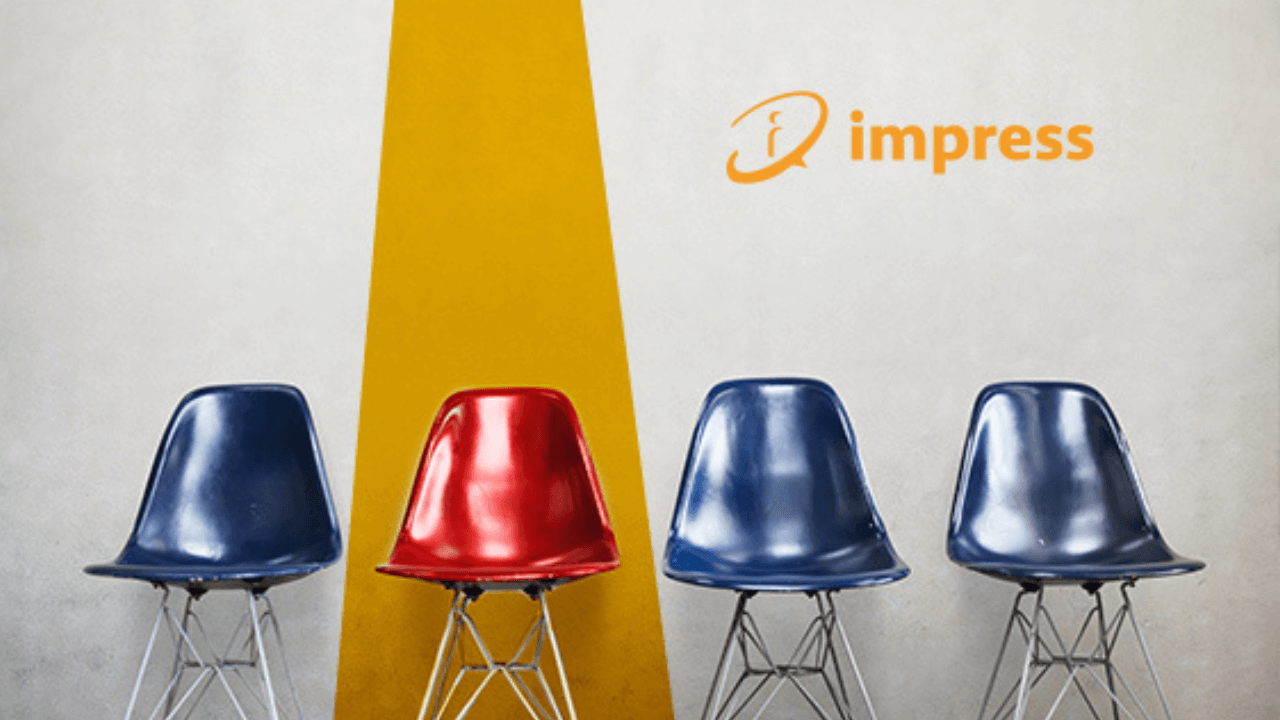 Recruitment solutions provider impress.ai recently signed a strategic partnership agreement with financial services provider Apex Group to offer end-to-end recruitment solutions to businesses in India.
In a press release, impress.ai said that Apex Group of Companies would resell their recruiting automation solutions to large enterprises in India.
Leveraging Apex Group's continuously growing network of over 50,000 associates and 725 active business site deployments, this partnership is expected to expand impress.ai's footprint in the South Asian nation.
Apex Group Chief Strategy Officer Vishal Doshi said, "We are excited to partner with impress.ai to make AI-powered recruiting software available to our broad network of partners and clients in the Indian market."
"With impress.ai's solutions in our portfolio, we look forward to helping our partners and clients reduce manual recruiter efforts and save significant time and labor costs while increasing hiring accuracy," he added.
Meanwhile, impress.ai CEO and Co-founder Sudhanshu Ahuja called Apex Group a "trusted partner" who will represent their offerings to the fast-growing recruitment solutions market in India.