Philippines Rises To 54th Spot In World Innovation Ranking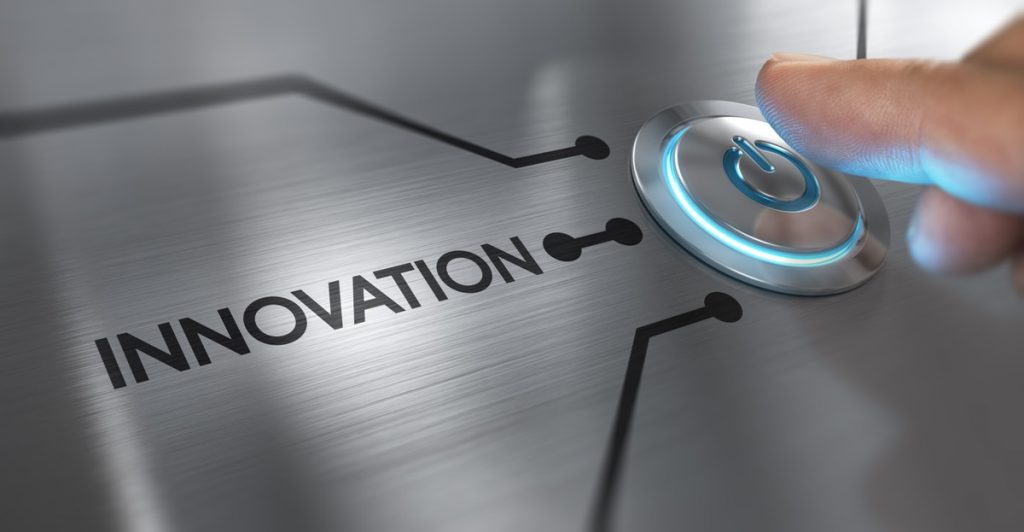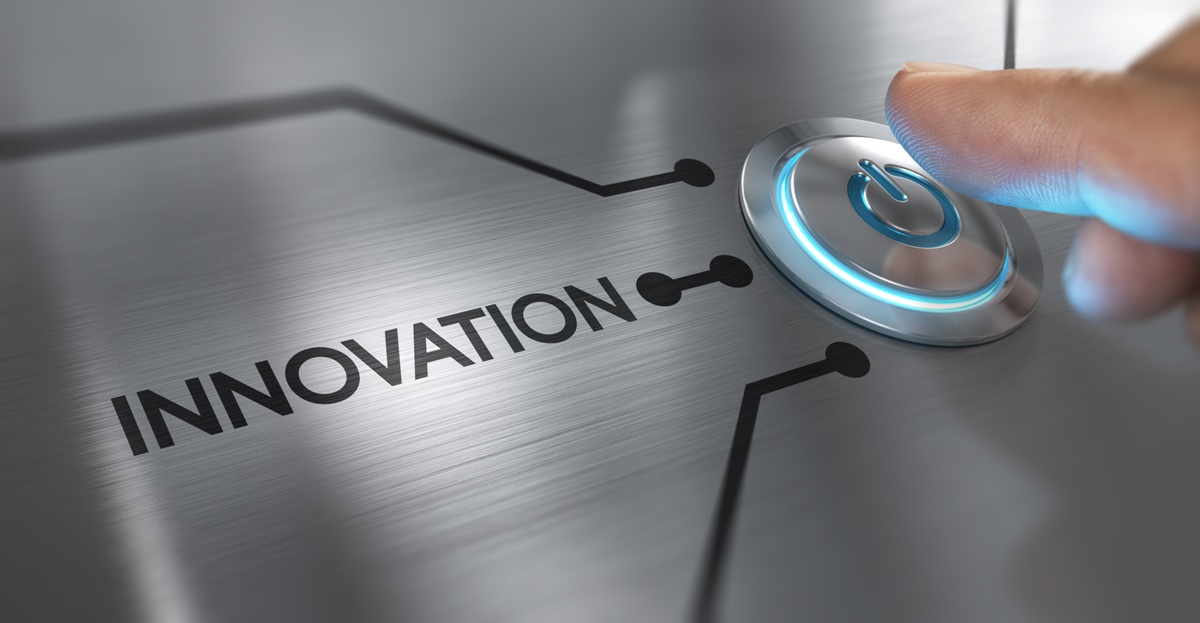 The Philippines rose to the 54th spot in the latest Global Innovation Index (GII), up 19 places from its previous ranking of 73 in both 2018 and 2017. Its current position marks the first time it has been categorized as an "innovation achiever". The report noted the country's remarkable performance in knowledge diffusion and knowledge absorption, scoring above average in all innovation dimensions, except market sophistication. The Philippines was the top producer of "high-tech net exports" among 15 economies in Southeast Asia, East Asia and Oceania. 
The country got the second highest score in trademarks and third highest in high-tech imports, creative goods exports and number of women employed with advanced degrees. It also came eighth in ICT services exports and creative goods, ninth in terms of companies offering formal training, and 10th in productivity growth. At the same time, the report identified the Philippines' main weak spots as ease of doing business, ease of getting credit, expenditure on education, and global research and development firms. It also said scientific and technical articles and new businesses are somewhat weak on the innovation output side. Switzerland, Sweden and the United States topped the latest GII rankings.