Cebu's Outsourcing Workforce Drives Retail Demand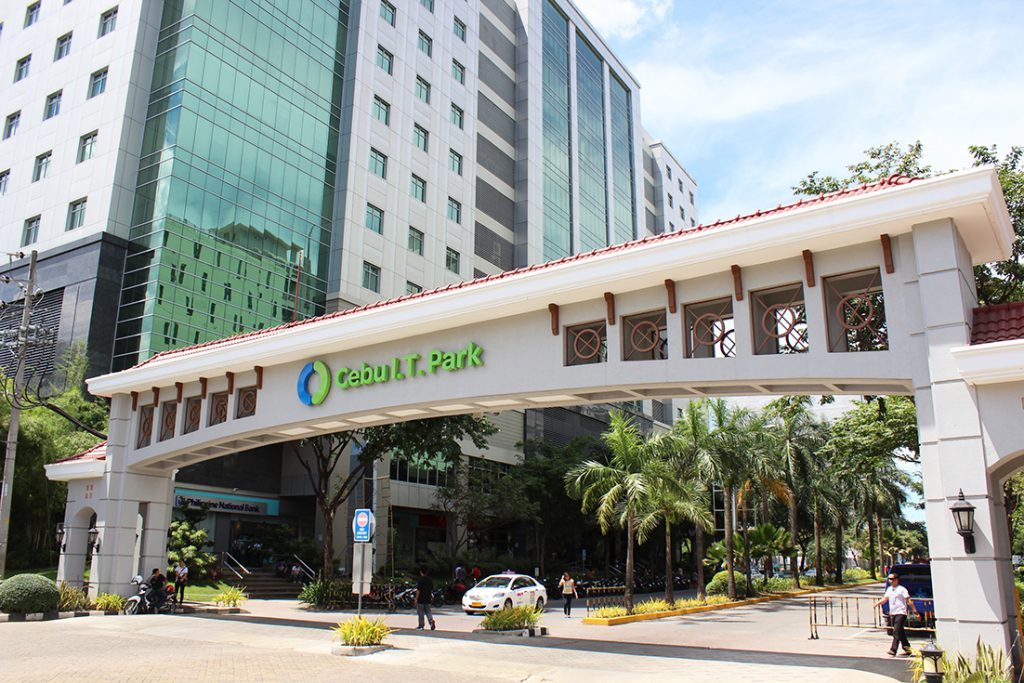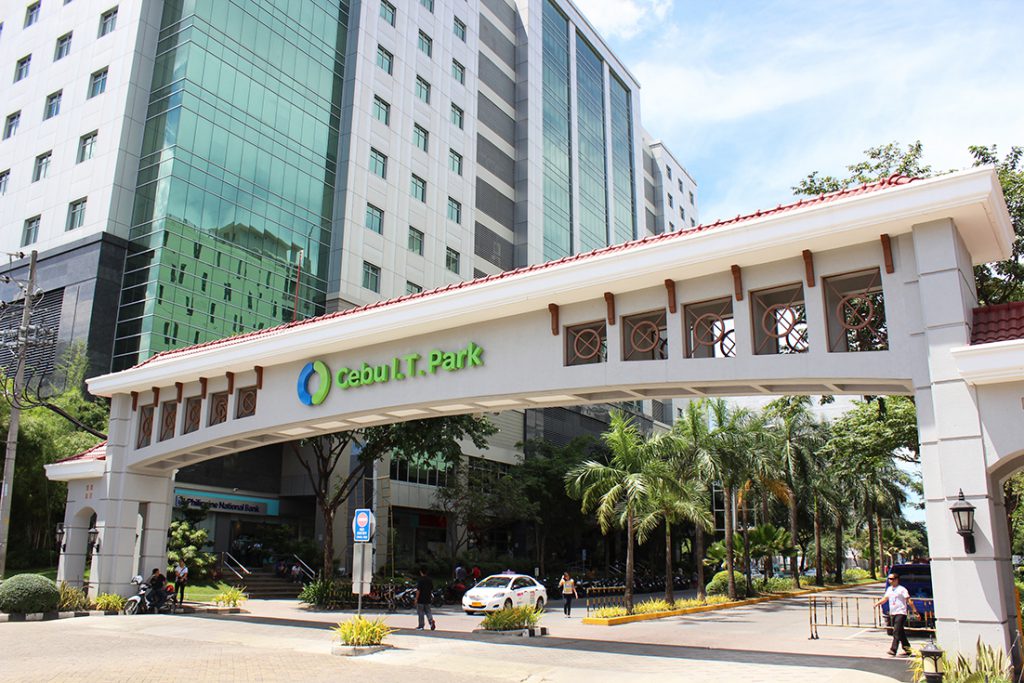 A growing consumer base is sustaining the retail demand in Cebu, with overall industry growth attributed to the city's economic expansion, according to the Philippine Retailers Association-Cebu. Former president Robert Go said Cebu's retail growth is mainly fueled by rising incomes, sustained remittance growth and the high-earning outsourcing workforce. Go noted the sector's growth prospects remain positive for the rest of the year due to robust consumption activity. In its latest Cebu retail business report, property consultancy firm Colliers International said it expected the industry to continue to benefit from different demand drivers, including the outsourcing sector, offshore gaming operations and remittances. 
Colliers expects Cebu to grow in line with the IT Business Process Association of the Philippines' projected 10% annual growth of the outsourcing workforce. This will support the expansion of the city's consumer base, while the high salaries in the BPO sector are increasing the purchasing power of the predominantly young outsourcing workforce. Meanwhile, Colliers said the entry and expansion of Chinese offshore gaming firms are expected to benefit malls in Mactan and Mandaue, and parts of Metro Cebu that allow offshore gaming operations.