SoKor firms urged to invest in PH ahead of FTA signing
Posted on November 25, 2021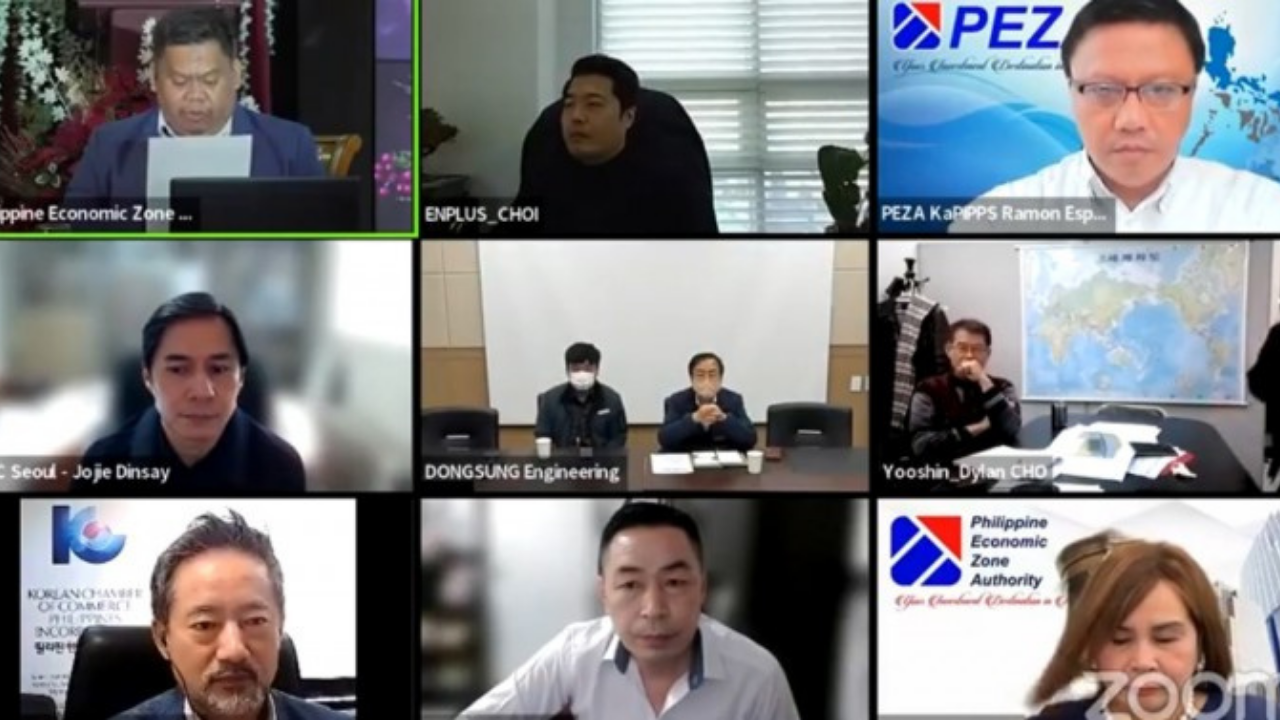 Companies from South Korea are encouraged to invest in the Philippines as the two countries are expected to implement their Free Trade Agreement (FTA) early next year.
In a virtual investment forum organized by the Philippine Economic Zone Authority (PEZA), Philippine Trade and Investment Center-Seoul commercial counselor Jose Ma. Dinsay said that they have been receiving investment inquiries from Korean businesses in the Philippines.
Dinsay stated that they are urging Korean businesses to expand in the Philippines "as early as now" so that they can immediately benefit from all the features of the FTA when it comes into effect.
He added that Korean firms may look into investing in manufacturing, food processing and food production, renewable energy, smart cities, real estate, software and game development, and tourism industries.
PEZA Deputy Director-General Tereso Panga also added that Korean investors should look into locating their businesses inside PEZA economic zones to enjoy full ownership of their operation and the incentives under the Corporate Recovery and Tax Incentives for Enterprises (CREATE) Law.
Last month, Trade Secretary Ramon Lopez and South Korea Minister Yeo Han-Koo concluded talks on the Philippines-Korea FTA. The deal is expected to be signed before February 2022.