Property market to suffer big losses due to Covid-19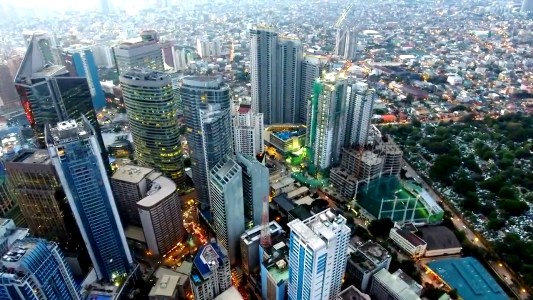 The property market in Metro Manila stands to suffer big losses should the coronavirus pandemic continue beyond June. Currently, the market is suffering from lower office space take-ups by business process and offshore gaming firms.
According to the latest report by property consultancy firm Colliers, the office vacancy rate is expected to hit as much as 8% as office leases are likely to drop without additional take-up from Philippine offshore gaming operators (POGOs). In its previous report in early March, Colliers indicated that the vacancy rate would hit 7.6%.
However, Colliers also said that there may be an upside coming from outsourcing and traditional firms, which are expected to recover in the second half of 2020. If the quarantine duration is limited, these firms could bridge the gap left by POGO firms and keep the vacancy rate below 7% this year.