Quess CEO predicts global tech firms will expand in India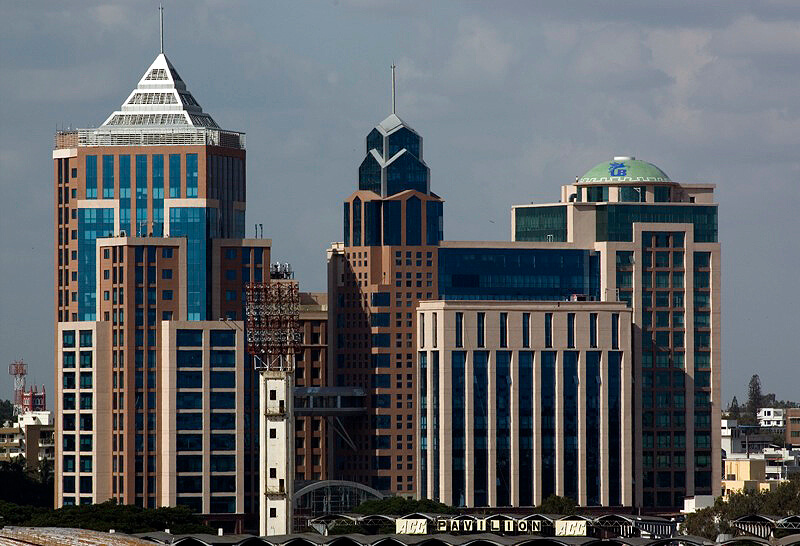 Global technology firm Quess Corp. expects that companies will expand their existing operations in India, due to the 'proven expertise' of the information technology (IT) industry during the COVID-19 lockdown.
Ajit Isaac, chairman and managing director of Quess Corp, said that global companies in India have demonstrated that there is minimal disruption during the transition to the work from home (WFH) arrangement during the last two months.
Further, experts say that the economic decline caused by the COVID-19 pandemic in developed markets, and the focus on technology, would mean that there will be more work outsourced to countries such as India.
"This situation will push a lot more customers to look at outsourcing. It may not necessarily be offshoring, but they might want to do outsourcing to keep their costs variable," HCL Technologies CEO C Vijayakumar previously told the Economic Times.