Remote work reshapes American consumer spending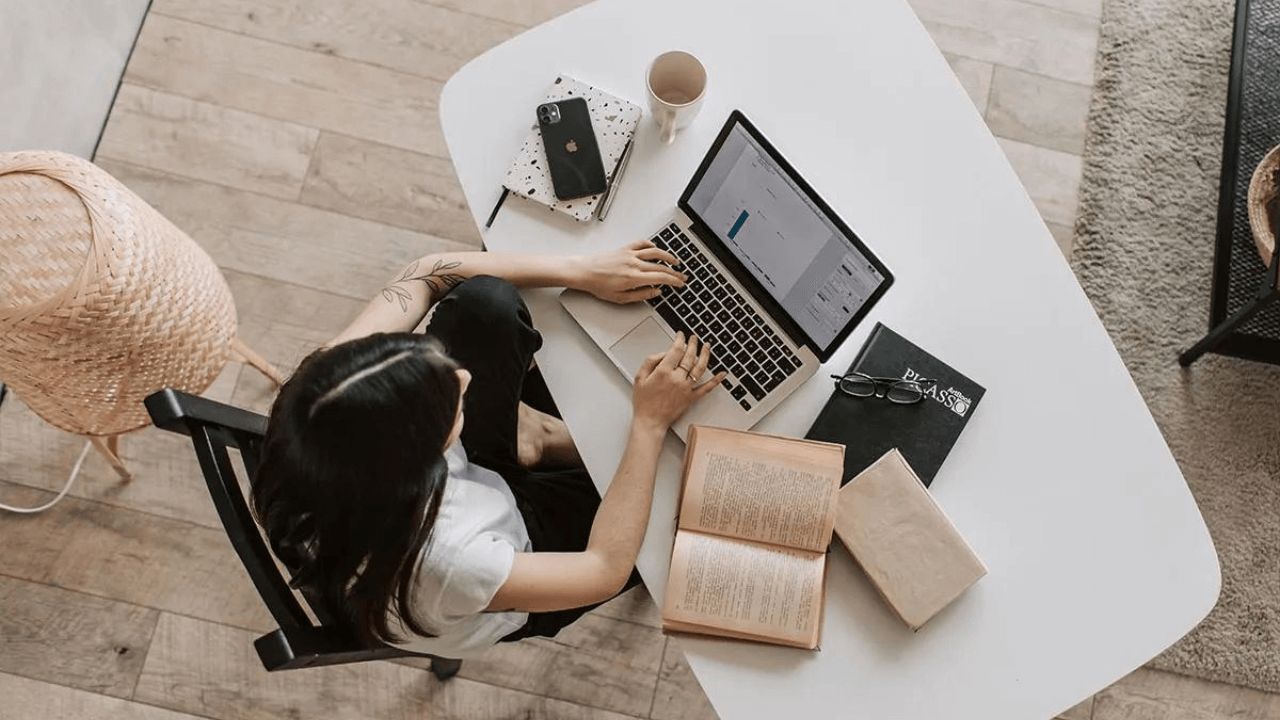 NEW YORK, UNITED STATES — The COVID-19 pandemic has accelerated the remote work trend, leading to shifts in consumer spending away from services and towards goods.
According to data from the U.S. Bureau of Economic Analysis, the share of personal consumption expenditures on goods rose to 33.3% in September 2022, up from 31.4% in 2019.
This change persists even without accounting for inflation, with a 20.4% real increase in goods spending compared to just 7.6% for services.
As the Journal put it: "People who work from home more don't avail themselves of some services as much as they used to… They buy stuff instead."
Retailers like Home Depot and Wayfair are seeing sustained high demand for home improvement and furniture as remote workers invest in their personal spaces.
Dick's Sporting Goods projects a 46% revenue jump this fiscal year based on increased spending on fitness equipment.
The shift is reducing expenditures downtown – public transit, restaurants, gyms – while increasing online grocery shopping and virtual healthcare visits. Meanwhile, videoconferencing company Owl Labs reported that return-to-office now costs $51 per day.
While the data indicates remote work may exacerbate inequality, it also suggests a positive labor supply shock. This spending pivot reflects the new normal of the American workforce, including their evolving needs and preferences.