Richmond CEOs still deciding over return-to-office versus hybrid work arrangements
Posted on December 3, 2021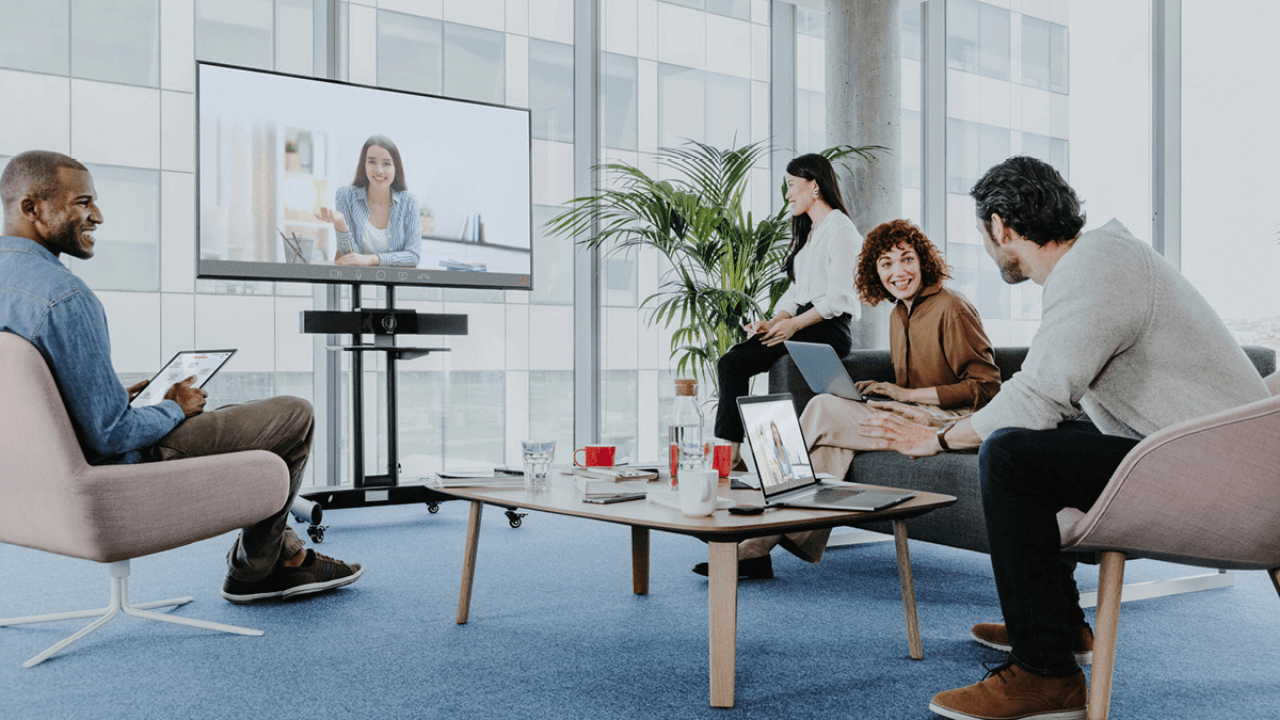 Businesses in Richmond, Virginia are still split on whether to implement a return-to-office plan or stick with a hybrid or remote work model, according to a survey conducted by the University of Richmond's Robins School of Business and the Virginia Council of CEOs.
In an interview with top executives of 53 companies, only 24% of CEOs said that they are going to require their employees to return on-site, while 45% said they are not going to require it.
Almost one-third, or 31%, stated that their decision remains "unclear at this time".
Erica Sims, president of consulting firm HDAdvisors, said that she had to let go of her beliefs about where and how productivity happens as their company's productivity did not decline despite the lack of office interaction.
She added that although their firm maintained its office space, only about half of its employees might work there on any given day. 
The recent survey also showed that business leaders are optimistic about sales and hiring over the next six months.
About 68% expect their sales to increase over the time period and 60% of CEOs are confident that they could bring in new employees over the next months.