Senator Villanueva Refiles Endo Bill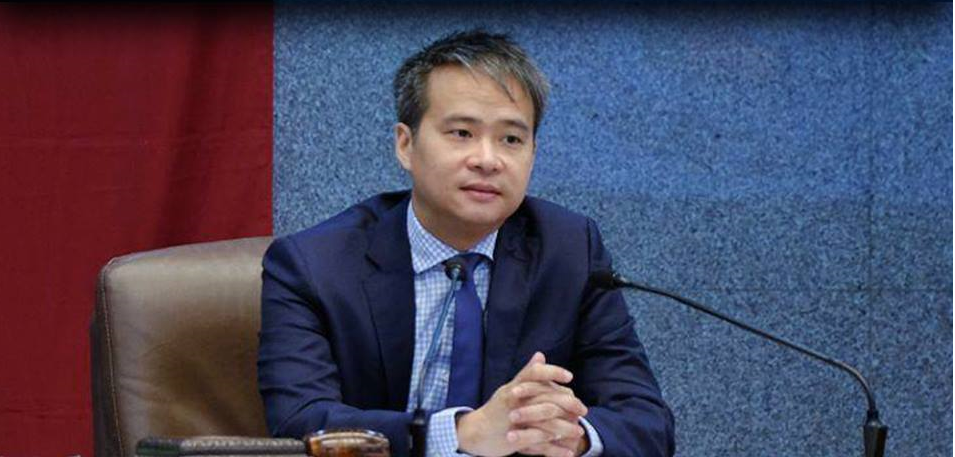 Senator Joel Villanueva said he has refiled the security of tenure bill that had previously been vetoed by Philippine president Rodrigo Duterte, with some minor changes. Duterte vetoed the bill following the National Economic and Development Authority's suggestion that it needs "tweaking" and after being urged to do so by major business groups. The president explained that the bill needs to balance the interests of businesses and workers, adding that many businesses would stop operations if the bill does not contain a "definite classification" of the firms to be covered by the measure.
Duterte also said that many workers would lose their jobs if the bill were to be passed into law in its current form. According to Villanueva, he filed a similar copy of the original proposal to find out what particular provisions need to be improved. Meanwhile, the Trade Union Congress of the Philippines also plans to refile the same security of tenure bill in the House of Representatives.