Datamatics Named A Gartner Peer Insights Customers' Choice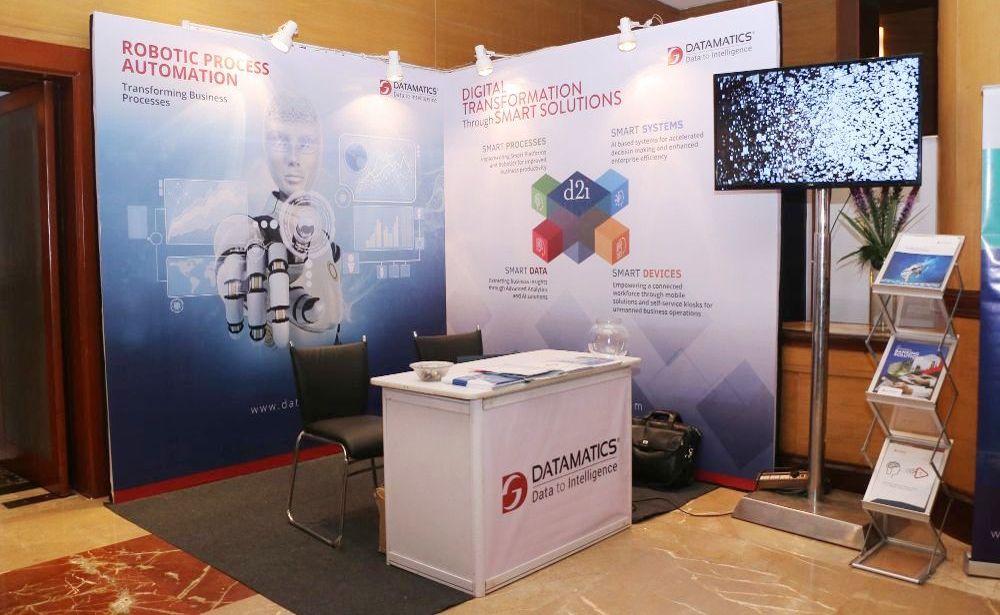 IT and BPM firm Datamatics Global Services Ltd (DGSL) has been recognized in the July 2019 Gartner Peer Insights Customers' Choice for Robotics Process Automation (RPA) Software. The Gartner Peer Insights Customers' Choice distinction is based on feedback and ratings from end-user professionals who have purchased, implemented and/or used a product or service. To be recognized as a Gartner Customers' Choice for RPA, a vendor should obtain an overall rating equal to or higher than the mean rating (4.6 stars out of 5 stars) and a have a product adoption review coverage (PARC) equal to 3.0 or the median of the market.
As at the end of July, Datamatics' TruBot, a multi-skilled RPA product that automates different repetitive and rule-based processes, had received an overall rating of 4.6 out of 5. Mitul Mehta, SVP and head of marketing and communications at DGSL, said the recognition boosts its commitment to deliver outstanding customer experience in the next years.