VXI to close call center office in downtown Ohio
Posted on September 29, 2022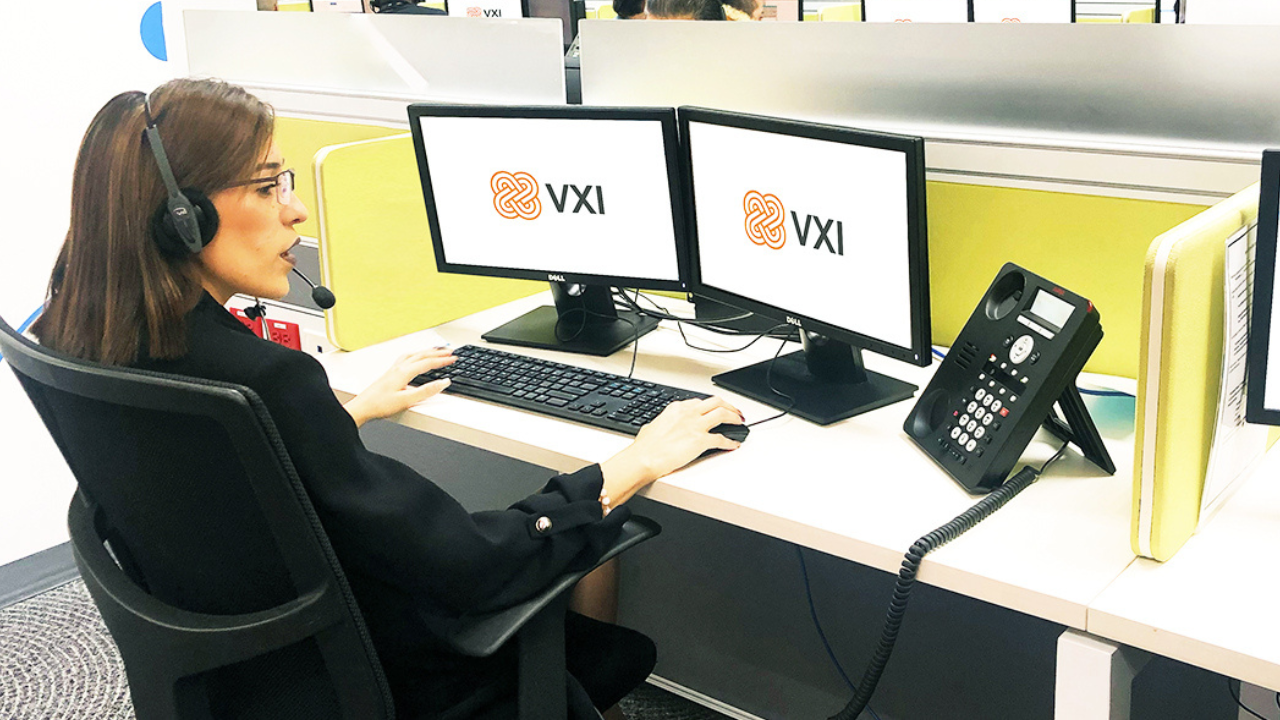 IT service management company VXI Global Solutions will abandon its offices in Canton, Ohio, as more area employees begin working from home.
According to the VXI Senior VP of US operations Debbie Burgess, the firm offers all its employees an opportunity to move into the company's virtual work program.
VXI added that most of the employees at the Canton office were already working remotely, prompting the shutdown of their call center facility. 
Erika Bogar King, VXI Chief Human Resources Officer, also noted that the company wants the WFH transition "to be as smooth as possible," adding that their operations, HR, and management teams are ready to help their workforce.
VXI opened its Canton location in 2011. Last September, the company conducted a job fair with the hope hire between 100 and 150 sales and customer service agents. Employment locally was more than 400 people at that time.
Globally, the outsourcing provider has more than 40,000 employees at more than 40 locations in North America, the Caribbean, Asia, and Europe.