Standard Chartered report highlight's Asia's trade growth potential
Posted on October 4, 2019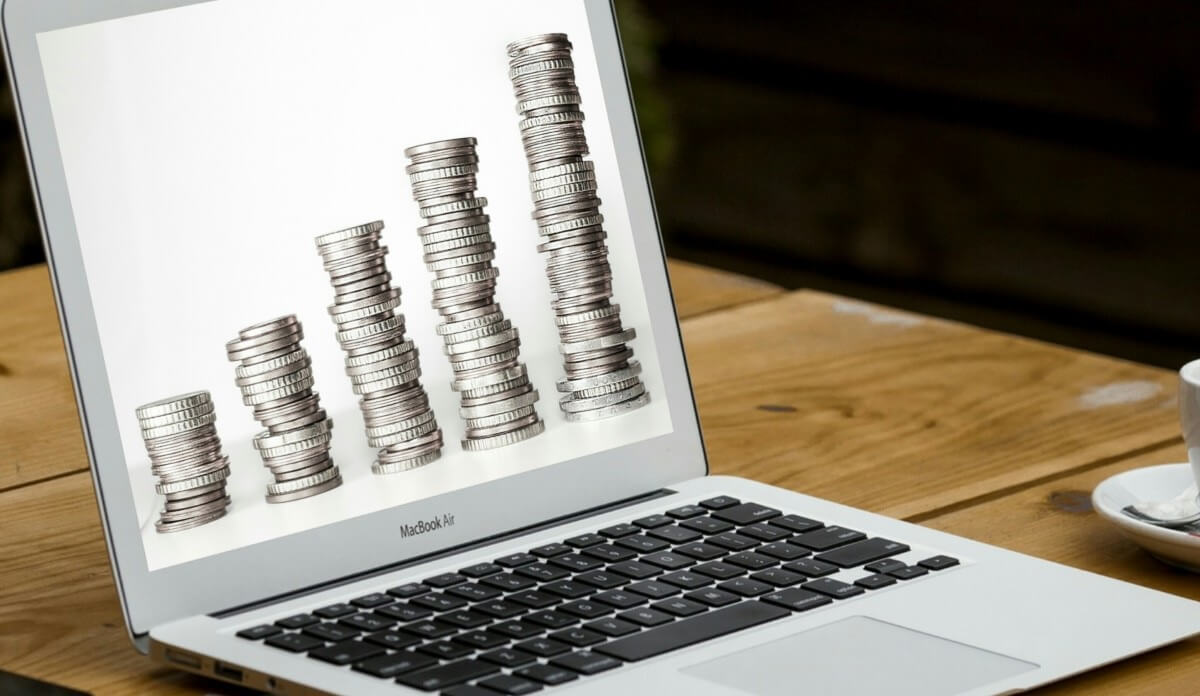 Asia has a huge potential for trade growth compared to many other global markets, according to a report by Standard Chartered. The report – the bank's Trade20 index, an analysis of the 20 economies deemed to have the highest growth potential – showed that Asian countries, accounted for nearly 50% of the list, with the Philippines, India, China, Vietnam, Thailand, Hong Kong, Sri Lanka and Singapore all featured.
The bank's findings indicated that these markets are all benefitting from regional trade deals, physical and digital infrastructure investments, and increasing openness despite the US-China trade war. It was also noted that the overall scorecard showed potential for accelerated Asian trade growth, with Vietnam, Indonesia and Thailand all putting in impressive performances. The report's authors further commented that Chinese exposure is a major factor in the high rankings of many of the developing Asia Pacific markets in the Trade20 index.
According to Ricky Kaura, Standard Chartered's head of transaction banking, east, Asian economies are proving remarkably robust in the face of global challenges, largely through focusing on trade digitization and regional connectivity. A new initiative on the part of Standard Chartered, the report sets out to determine the potential for trade growth in key global markets by assessing changes across three indices over the course of the past 10 years: economic dynamism, trade readiness and export diversity.