Infosys and SAP partner up to streamline corporate digital transformation
Posted on October 4, 2019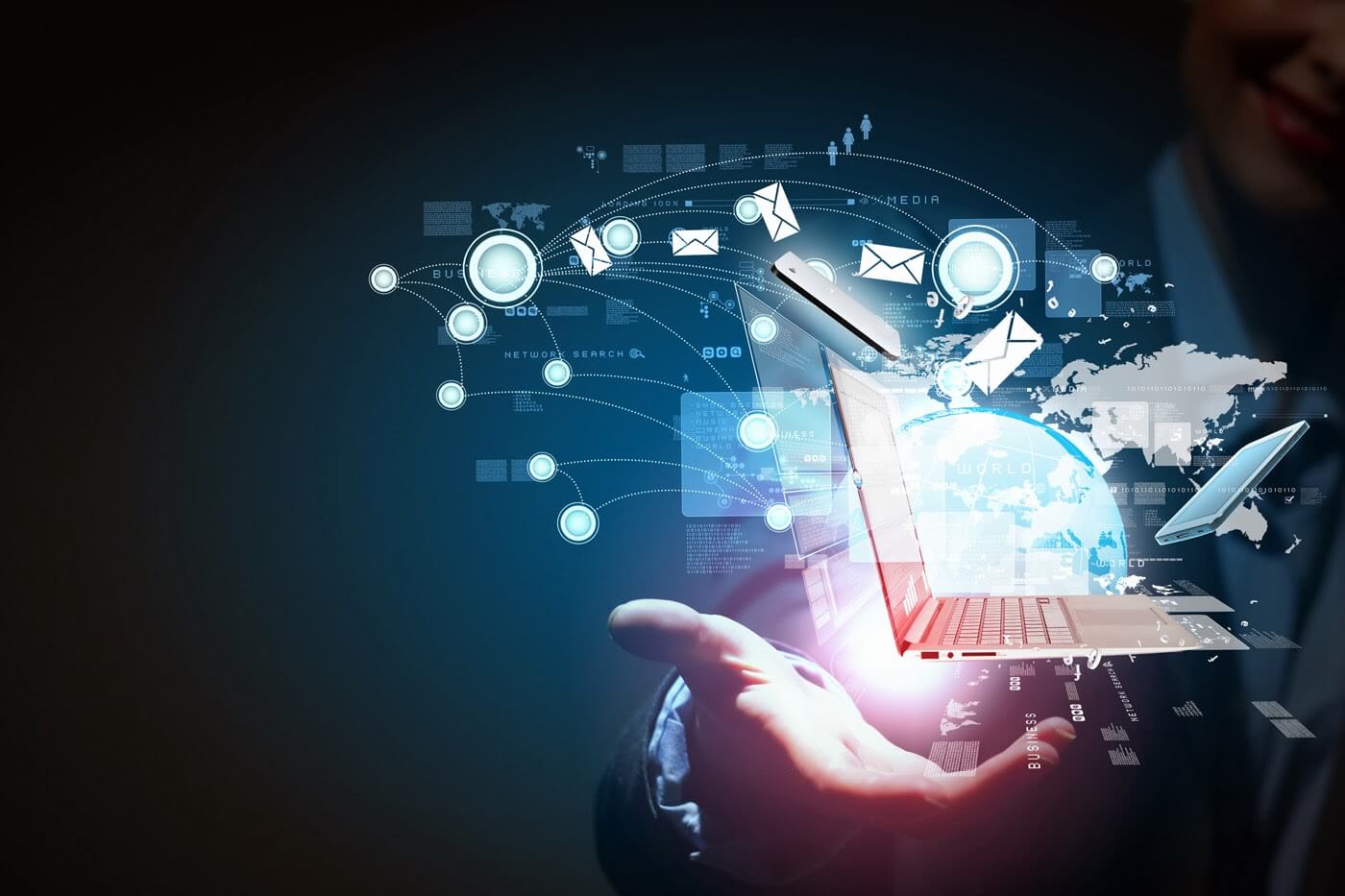 Infosys, India's second largest IT business, is to partner with SAP, the German enterprise software pioneers, in a bid to help third party companies accelerate their digital transformation. This will see the two working together to develop a go-to-market engagement model that will combine SAP's project Embrace, its proprietary cloud facilitation initiative, with Infosys' Innov8  digital transformation program with the aim of streamlining the transition path for any business looking to shift to the SAP S/4HANA cloud-based management model.
The deal sees Infosys becoming one of the first global strategic service partners to sign up to project Embrace, with the incorporating of Innov8 set to help clients develop into truly intelligent enterprises, while shifting to a business model underpinned by predictable OPEX-based costs. The two companies now plan to deliver Innov8 for Embrace via a cloud hyperscale environment using Embrace reference architecture and Infosys industry-specific business / IT services and intellectual property.
Ultimately, it is hoped this will encourage businesses to focus their financial and human resources on driving innovation and optimising their transformation.