TCS takes two top awards at Emerging Digital Technologies event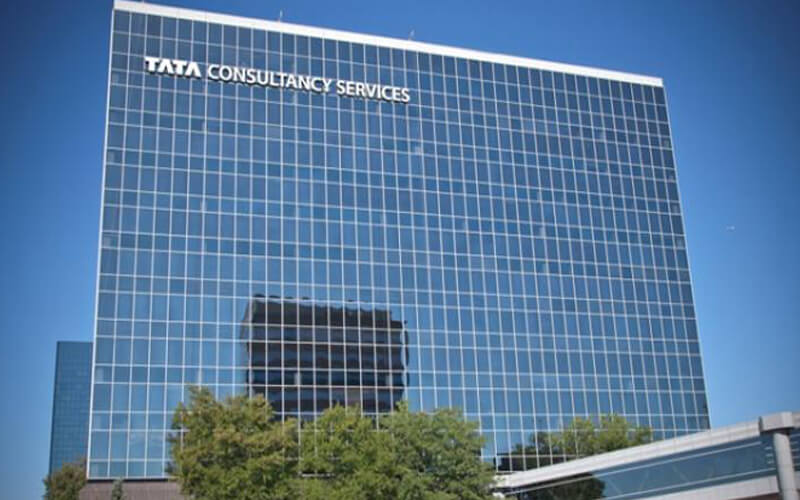 TCS Takes Two Top Awards at Emerging Digital Technologies Event
Tata Consultancy Services (TCS) was the outright winner in two of the most hotly-contested categories at the recent 2019 Emerging Digital Technologies Awards. At the event – hosted and organized by the Associated Chambers of Commerce and Industry of India (ASSOCHAM) – Mumbai-headquartered Tata won both the Most Innovative Use of Emerging Digital Technology: IoT award and the Intelligent Enterprise Award for Most Innovative Application: Developed for Government category.
In the first instance, the IT services, consulting and business solutions firm was honored for its remote monitoring and predictive maintenance solution, which was said to have allowed Indian equipment manufacturers to enhance their asset availability and operational efficiency and refine the level of experience enjoyed by their customers, while also providing greater value to clients in terms of product operations, maintenance and services.
In the second category, it was said to have impressed the judges with its ability to leverage its IoT- and AI-powered fleet management solution – TCS DigiFleet – as means of helping transform India's public transport services. Commenting on the wins, Regu Ayyaswamy, TCS' global head of IoT and engineering services, said they came as validation of the company's commitment to harnessing the power of IoT and other digital technologies in order to deliver greater value to their customers in India and throughout the world.