Teleperformance hints at plans to push India staff levels to 150,000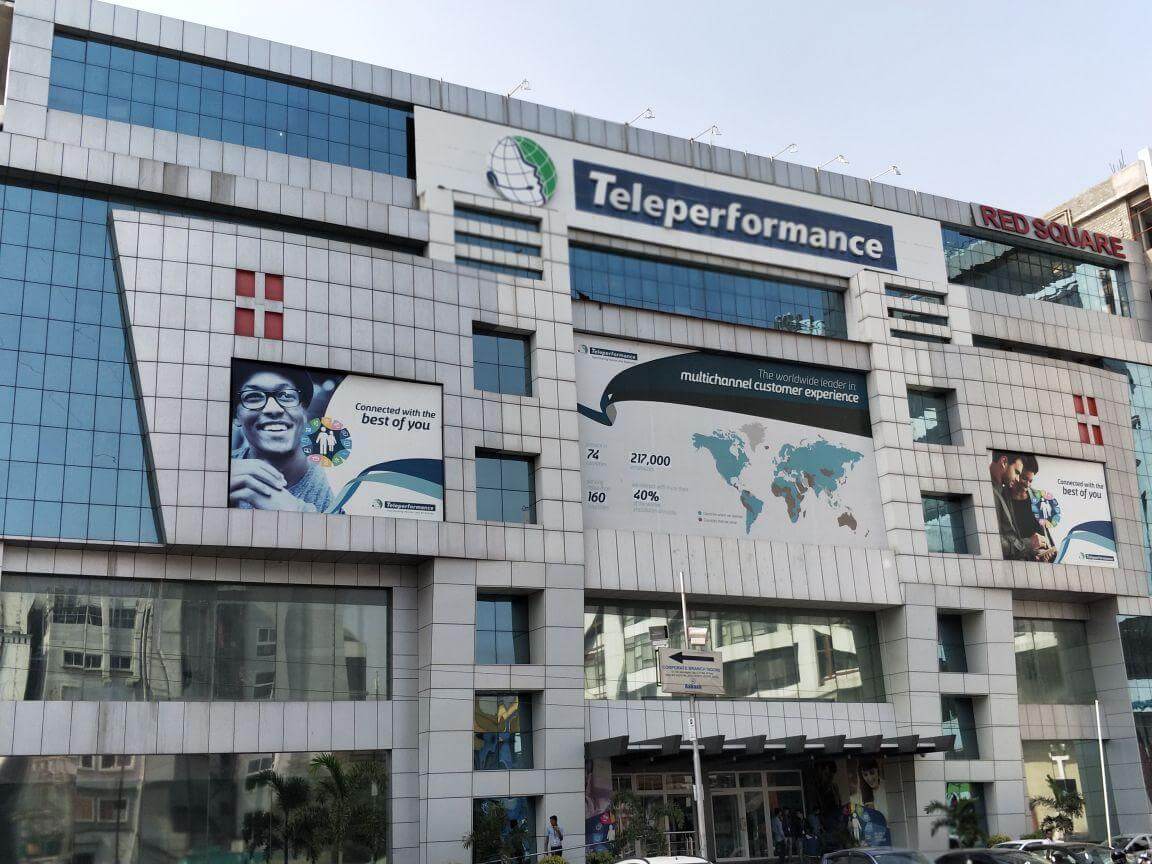 Teleperformance Hints at Plans to Push India Staff Levels to 150,000
Teleperformance may expand its number of India-based staff to 150,000, according to recent comments by chief executive Daniel Julien and Bhupender Singh, the head of its India and Middle East operations. The remarks came in the wake of the Paris-headquartered customer experience management company's 2018 acquisition of Mumbai's Intelenet, part of its plans to extend its digital business resources.
Addressing the company's future strategy, Singh said they had yet to set a commencement date for the recruitment of additional employees, but confirmed they were looking at launching new operations in one or more of India's smaller cities.
Expanding upon the future options, Julien said, prior to the acquisition, the company lacked sufficient scale to deliver its desired level of overall digital service. Over the same period, the company also acquired the US and Philippine business of BPO specialists Aegis. In recent years, Teleperformance has recorded revenue growth of about 8% per annum. It currently has about 300,000 employees, of which 75,000 are based in India.