Trade union opposes outsourcing plans in Dublin Airport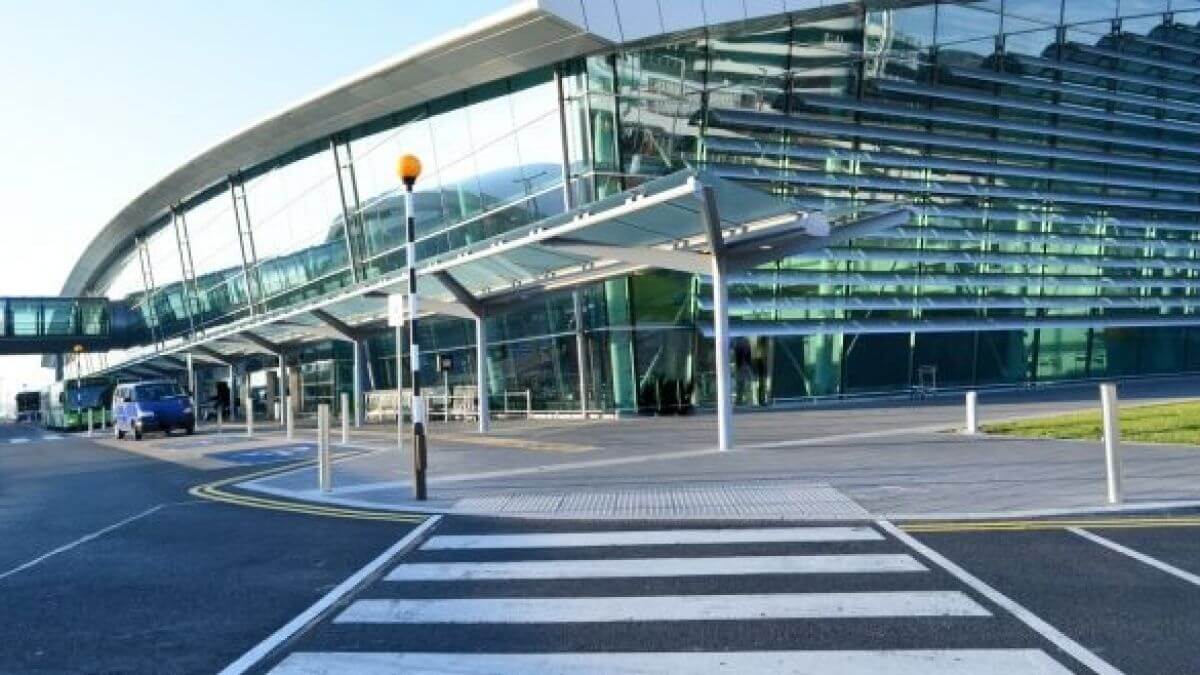 Connect, an Irish trade union, announced its "complete opposition" to the outsourcing of maintenance jobs in Dublin Airport.
Sean Heading, Connect's regional secretary, said that outsourcing suggestions had angered their members and warned that they "strongly oppose the outsourcing of these roles as it damages the operation of services and undermines the conditions of employment of all the workers involved." 
Last week, commercial company DAA disclosed its plans to outsource maintenance work in the airport after over 100 employees rejected the changes made in the work practice.
Connect officials and the DAA management are scheduled to meet on August 5 to discuss the problem and seek an agreed solution.