BPO sector shows no signs of slowing down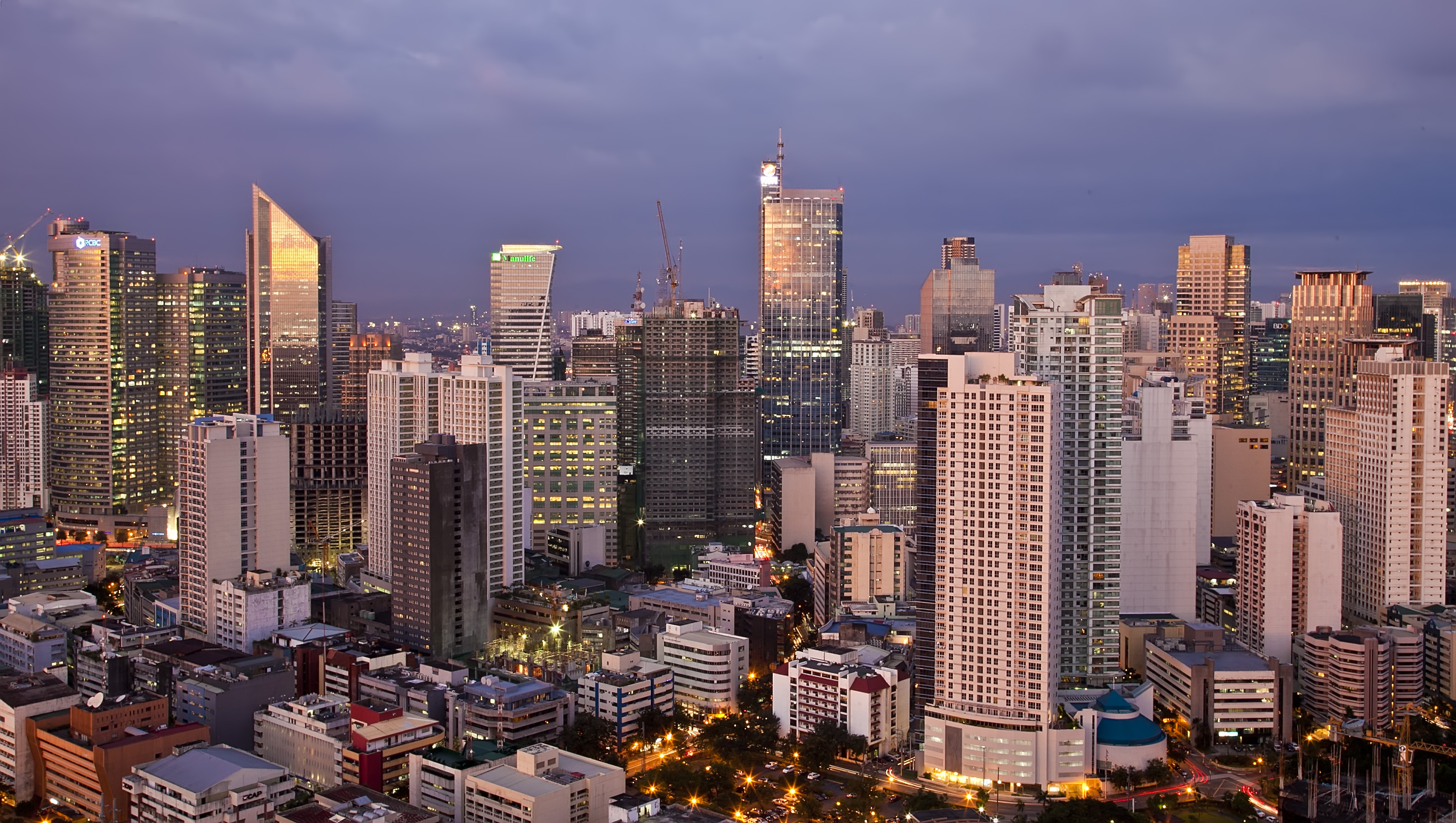 BPO sector shows no signs of slowing down
The Philippines' business process outsourcing (BPO) industry is maintaining its pace, with firms reskilling their workforces to meet changing needs and grow their operations, according to property developer Megaworld.
Kevin Tan, chief strategy officer at Megaworld, said they do not see signs of slowing down, as BPO firms are reinventing themselves and retooling their employees to take on higher roles. According to Tan, foreign BPO clients still prefer to outsource functions to the Philippines and even increase their exposure to the country instead of looking to other Asian countries. Tan added that Megaworld will continue to focus its property development on the BPO sector as it has "very limited exposure" to offshore gaming operations, which only account for 15% of its total portfolio.
The company secured one of the biggest real estate deals in the country in 2018, a 25-story office building in Taguig for JPMorgan Chase Bank's global service center.